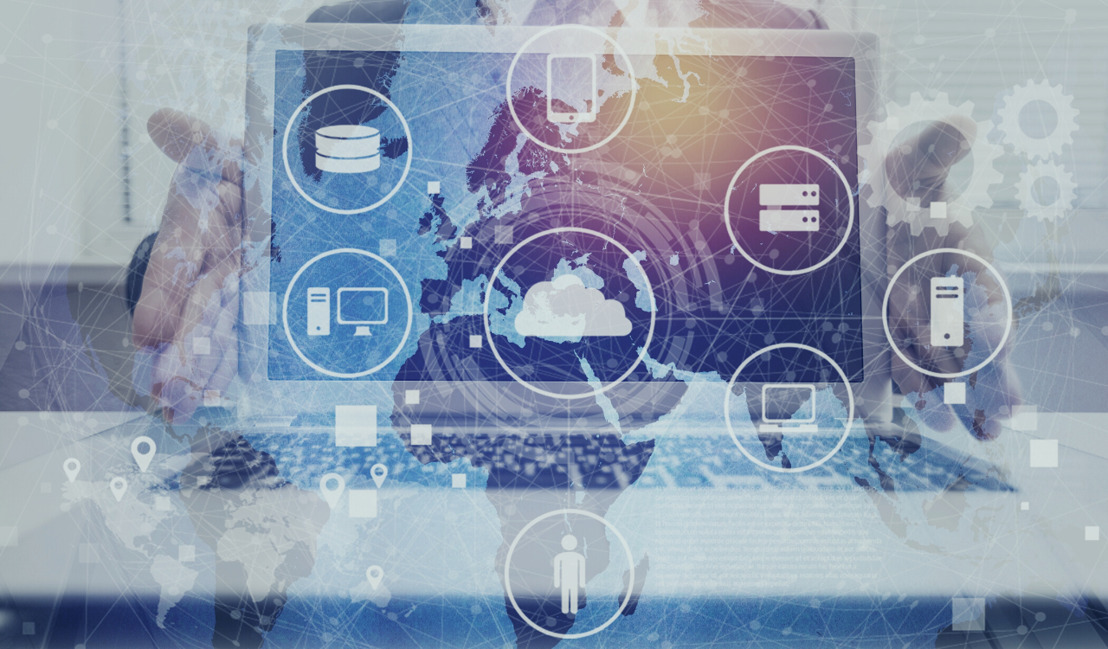 11 characteristics of Exponential Organizations
What do Amazon, Uber, Airbnb, Spotify and Netflix have in common? They are all considered "Exponential Organizations". These companies grow at an above-average rate – up to ten times faster than comparable companies in the industry – but can make do with considerably fewer resources thanks to new forms of organization and the use of new, especially digital, technologies.
What makes these companies, which all have very different business models, stand out from the competition? Salim Ismail, who first coined the term Exponential Organizations (ExOs), has identified 11 attributes that characterize the paradigmatic ExO: the Massive Transformative Purpose (MTP), five internal attributes, and five external attributes. And with a little bit of poetic license, Ismail has come up with a memorable acronym for the 10 remaining characteristics of Exponential Organizations: IDEAS SCALE.
See the info grafic below to discover these 11 factors.
MTP
The Massive Transformative Purpose (MTP) marks the "why" behind the organization. The MTP goes beyond a mission statement because it is on a far larger, more aspirational scale and this means it can revolutionize an industry and even a society.
For example, South-Africa-born engineer and visionary Elon Musk has founded a series of startups with audacious, potentially world-changing MTPs – including:
Tesla, whose "mission [it] is to accelerate the world's transition to sustainable energy."

SpaceX, which "was founded […] to revolutionize space technology, with the ultimate goal of enabling people to live on other planets."

The open-source Hyperloop concept which "is revolutionizing terrestrial transportation.
Photo credit: Shutterstock/Andrii Symonenko, Mascha Tace, Gaidamashchuk, RedlineVector, Max Griboedov, CharacterFamily, Evgenii Bobrov, cifotart, venimo