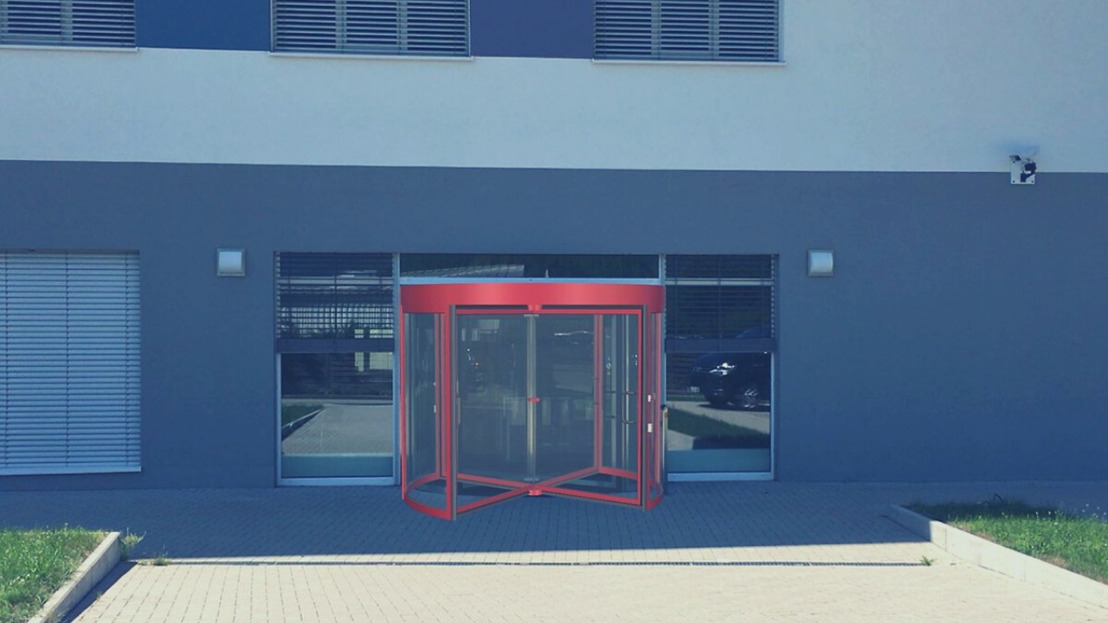 3D Entrance – augmented reality app for visualising physical access systems
The augmented reality app "3D Entrance" from dormakaba enables users to visualize design options for an existing façade with revolving and circular sliding doors or even entrance areas with interlocks and turnstiles from dormakaba by integrating desired products directly into an image of the current entrance. This allows existing entrance areas to be virtually fitted out with current products from dormakaba.
This then creates a realistic impression of how the selected door fits into the actual surroundings. To do this, the selected product is configured, e.g. its height, width, surface color, and placed in perspective in the camera image or snapshot of the entrance in question. The resulting image can then be saved and sent.
The app is available for iOS tablets (iPad Air 2 upwards), iPhones (iPhone 6 upwards) and Android devices in the App Store.

Petra Eisenbeis-Trinkle Presse- und Öffentlichkeitsarbeit / dormakaba Deutschland GmbH