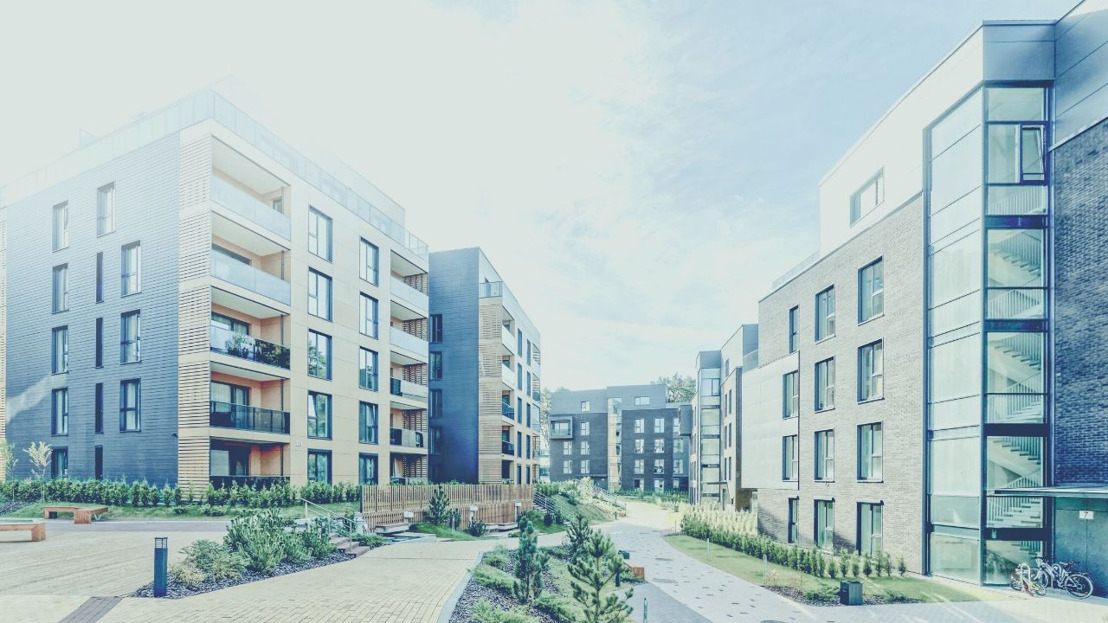 Acquisition of Alvarado: dormakaba strengthens Entrance Systems business in North America
dormakaba has signed an agreement to acquire Alvarado Manufacturing Co. Inc., based in Chino (CA/USA). Alvarado is a leading manufacturer of physical access solutions in North America such as speed gates, turnstiles and other admission devices with a focus on office, commercial and government buildings, as well as sports, leisure and entertainment facilities.
Combined with its own physical access solutions business, dormakaba will achieve one of the leading positions in the respective market in North America. The acquisition offers a good strategic fit to dormakaba with a widely complementary customer base and the suitable local product offering.
The comprehensive portfolio of quality products and services with tailored solutions to client requirements also integrates with mobile technology and digital ticketing, offering the potential to outperform the market in terms of growth and profitability.
Alvarado was founded in 1956 and has around 90 employees. In its last financial year (FY 2018/19 ended March 2019), Alvarado generated about USD 33 million sales. The parties have agreed not to disclose the terms of the transaction. The acquired business will have an accretive effect on both EBITDA margin and earnings per share from day one. The transaction is expected to close in the third quarter of calendar year 2019.

Siegfried Schwirzer Head of Investor Relations

Christian Thalheimer DVP External Communications / Press Officer Group