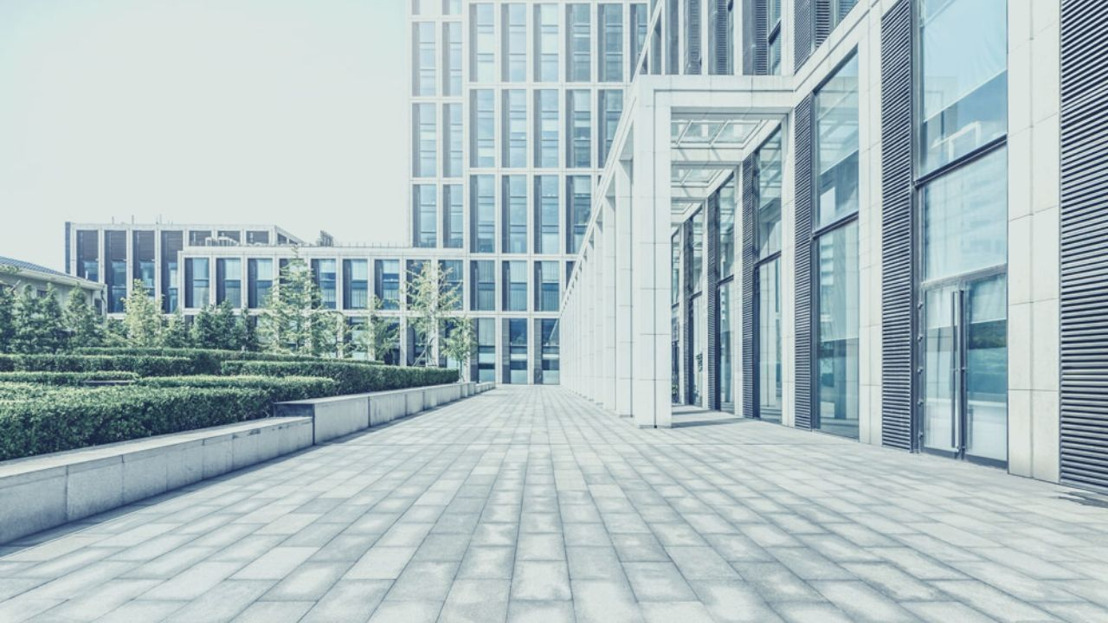 Annual General Meeting approves all proposals
Rümlang, 17 October 2017 – 476 shareholders participated in person in the Annual General Meeting of dormakaba Holding AG in Zurich-Regensdorf on 17 October 2017. A total of 2,570,778 registered shares eligible to vote were represented, accounting for 61.21% of the share capital entered in the Commercial Register. All proposals were approved.
The Annual General Meeting approved the distribution of a dividend of CHF 14.00 per share, which is CHF 2.00 per share higher than the previous year, and which will be paid out of capital reserves.
All members of the Board of Directors were re-elected by the Annual General Meeting for a one-year term of office. Ulrich Graf (72), the serving Chairman of the Board of Directors, announced to shareholders attending the meeting that he plans not to stand for re-election at the Annual General Meeting in October 2018. He has worked for the company for more than fourty years, the last eleven of these as Chairman. He was confirmed in office for the current term. The existing members of the Compensation Committee, Rolf Dörig, Hans Gummert and Hans Hess, were also re-elected for a one-year term.
The Annual General Meeting confirmed PricewaterhouseCoopers AG, Zurich, as Auditors for a further one-year term. The lawyer Andreas Keller was also re-elected as the independent proxy for a one-year term.
In a consultative vote, the Annual General Meeting approved the 2016/17 Compensation Report. The proposed maximum compensation for the Board of Directors until the 2018 Annual General Meeting and the maximum amount of compensation for the Executive Committee for the 2018/19 financial year were also approved.
The Annual General Meeting also approved the Board's proposal to increase the authorized capital slightly and to extend its duration, as well as approving the relevant amendment to the Articles of Incorporation.