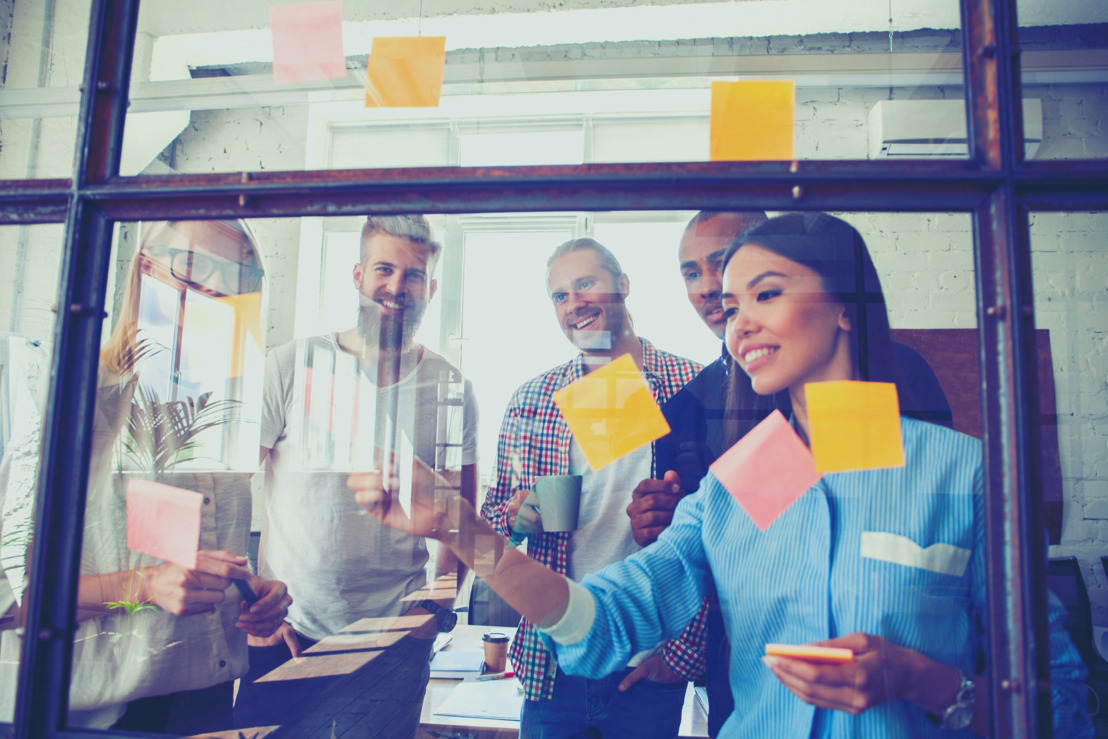 Developing new ideas with Design Thinking
Interview with Professor Andreas Peter, study program director Corporate Innovation Management at FHS St. Gallen University of Applied Sciences (Switzerland)
"Innovation" for most companies mostly means inventing or improving products and solutions. However, when taking a step back, the interesting question is why innovations should be developed to begin with – and why this question plays an integral part of companies' strategic considerations.
Due to the increased digitization and the exponential economic development, innovation management becomes more and more challenging. One method to meet these challenges is the so-called "design-oriented innovation development", including the "Design Thinking" methodology.
Professor Andreas Peter is the study program director for Corporate Innovation Management at the renowned FHS St. Gallen University of Applied Sciences (Switzerland).
In the video interview below, learn more about Design Thinking as a method, what makes it special and why the design-oriented innovation process is so important.In the third part of our trip, we met Andreas Peter and talked to him about Design Thinking. Andreas is Professor of Corporate Innovation Management at the FHS St.Gallen (Switzerland).