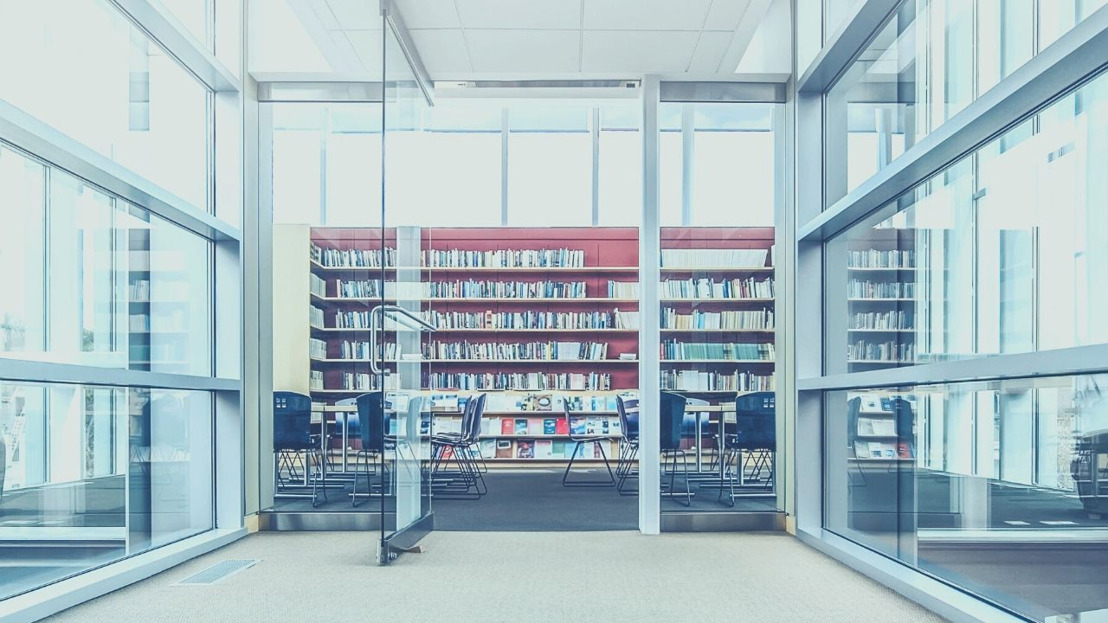 Dorma Group announces preliminary figures for financial year 2014/2015
Kaba Holding AG notes that today Dorma Group publishes its preliminary results for financial year 2014/2015 to 30 June 2015. The figures are expected to be audited at the end of September. You can find all the published information about Dorma's financial year 2014/2015 at www.dorma.de.
This announcement for Kaba arises out of the upcoming merger between Kaba Holding AG and and Dorma Holding GmbH + Co. KGaA, the family-owned company based in Ennepetal (Germany). Completion of the merger is expected for 1 September 2015, as announced by Kaba on 21 August 2015.
For detailed information about the planned merger of Dorma and Kaba, see www.kaba.com.

Martin Bahnmueller DVP Group Communications / Press Officer Group