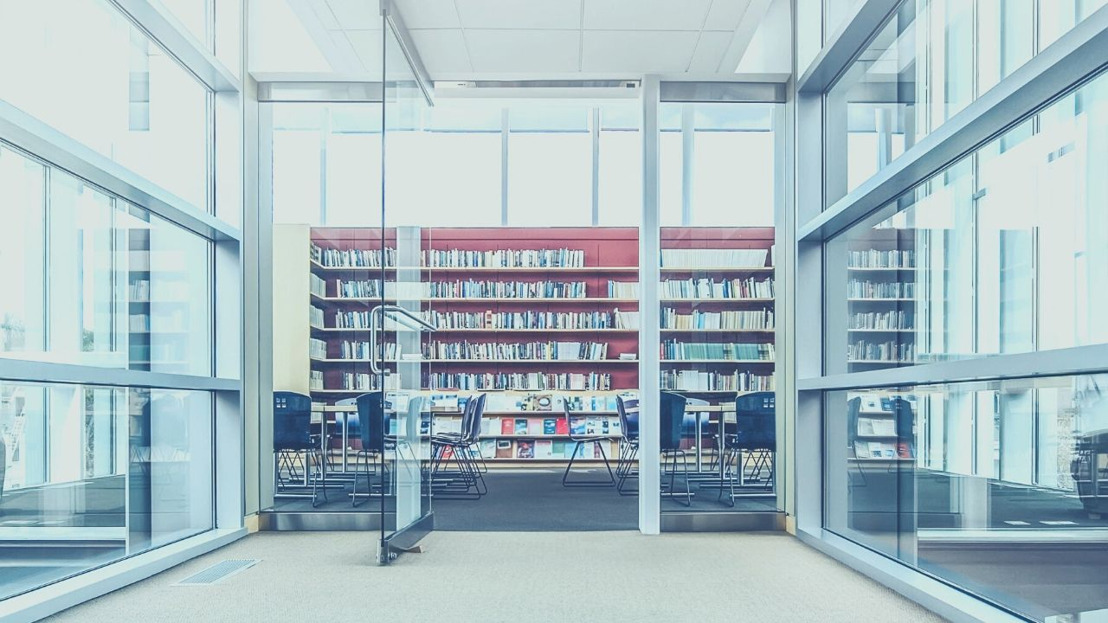 dormakaba agrees to acquire Mesker Openings Group, expandingbusiness in North America
Rümlang, 8th November 2016 – dormakaba has signed an agreement to acquire US-based Mesker Openings Group and expects to close the transaction in 2016 upon the satisfaction of customary closing conditions.
With the consummation of the acquisition of Mesker, a leader in the commercial door and hardware industry in the USA, dormakaba will increase the breadth of its product offering in North America. "The acquisition of Mesker is a continuation of the industrial logic underlying the merger to dormakaba and a consistent implementation step of our strategy for North America", says CEO Riet Cadonau. "It will expand our offering in North American to include all essential door components as well as secure access to buildings and rooms from a single source."
Mesker was founded in 1864 and is based in Huntsville (Alabama/USA). It offers a diversified product portfolio for commercial, industrial and institutional uses under four well-recognized brands in the industry (Mesker Door, Hollow Metal Xpress, Design Hardware, Wood Door Xpress). The company's five manufacturing and distribution facilities are strategically located in key regions providing significant efficiencies in delivering customizable products with very short lead times.
"By acquiring Mesker, we will add to our portfolio such products as manual doors and frames", says Michael Kincaid, COO AS AMER. "This will enable us to serve customers more effectively and broadly, as some customer groups in our market request a full package including doors." The addition of Mesker will also provide dormakaba with expanded distribution network and channels, and it will open up attractive sales opportunities due to dormakaba's presence in verticals such as Lodging and Multihousing as well as in sales channels such as Security Hardware, Contract Hardware Distribution, and Services.
Mesker has about 400 employees and generated turnover of about USD 67 million in 2015 (US GAAP), with an adjusted EBITDA margin close to 20%.
The purchase price is USD 142.5 million, which amounts to an EBITDA multiple of 8.9x on 2016E basis. The acquisition is expected to be accretive to Group EBITDA margin as well as to EPS from day one.

Siegfried Schwirzer Head of Investor Relations

Martin Bahnmueller DVP Group Communications / Press Officer Group