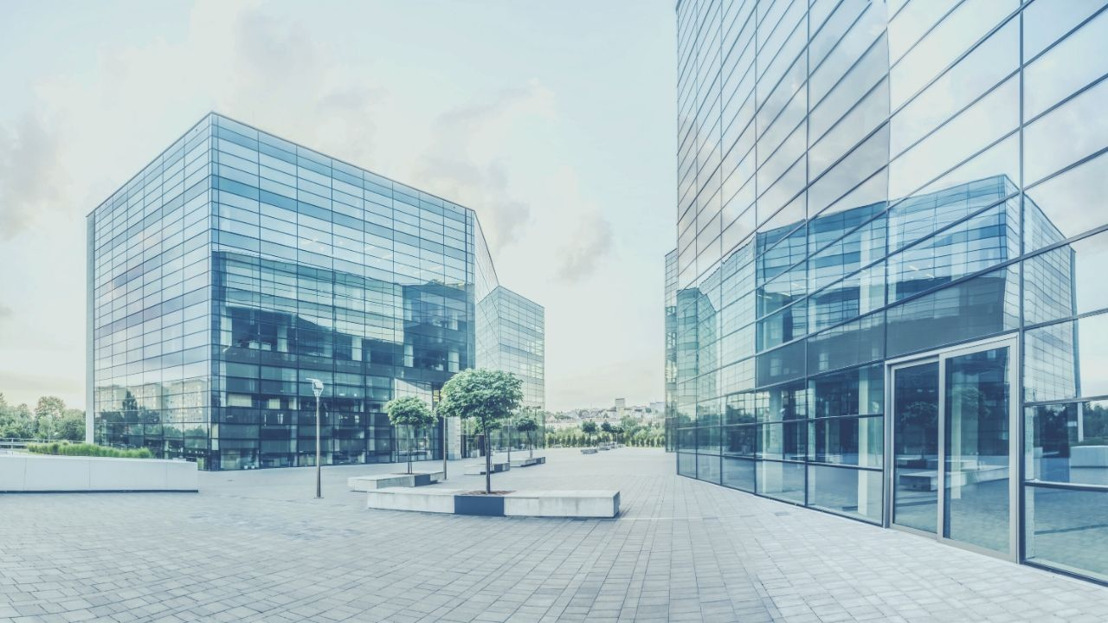 dormakaba and Indian partners agree to dissolve Dorset Kaba joint venture
dormakaba and the Indian partners have agreed to divide their existing shareholding in Dorset Kaba among them as per agreed terms, thus dissolving the joint venture that was initiated by former Kaba Group in 2007 to gain a foothold in the attractive Indian market. Today dormakaba is 74% shareholder in the joint venture, while the Indian partners own the remaining 26%. Both sides expect that this change will support them in achieving the desired growth potential in their respective target markets.
Activities that fall within dormakaba's core business (mainly lodging products, physical access systems) will be integrated into Dorma India, which was brought into dormakaba Group by Dorma as part of the merger with Kaba in September 2015, while the local door hardware business will be taken over and continued by Dorset Industries Pvt Ltd. Owing to the merger to dormakaba, the local door hardware business part of the joint venture is no longer an essential component for the company's further market development in India. As a result, dormakaba expects to further expand profitable growth in this important regional market.
The parties have agreed to not disclose financial details of the transaction.