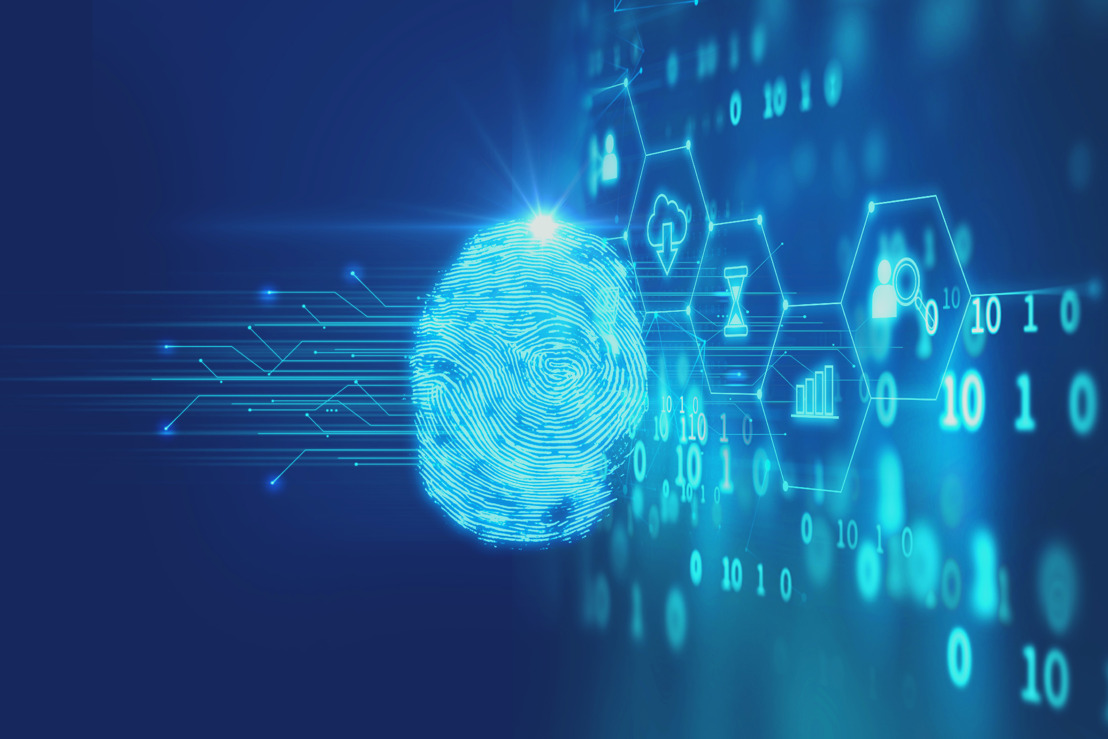 dormakaba and SAP offer new employee authorization solutions
In May 2018, SAP and dormakaba announced a cooperation regarding a new, joint product solution, which offers new ways of managing employee authorization solutions, called dormakaba jay cloud.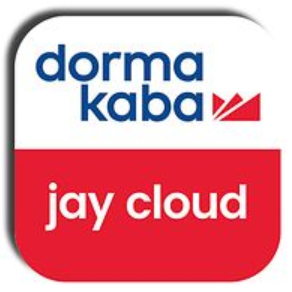 Jay cloud is based on SAP Cloud platform and connects the entire dormakaba product portfolio with SAP SuccessFactors Employee Central, the SAP solution for human resources management. Thus, access rights for an employee can be managed directly and real-time in SAP SuccessFactors, and are granted based on the position and role an employee has in the organization. If an employee's role is changing, also the access rights are changing automatically and immediately.
The new solution makes the necessity of operating a subsystem for access control, time management, and device management obsolete. Furthermore, physical devices such as access control hardware, terminals for time recording, lock systems, turnstiles or security door systems can be integrated easily. The use of the standard SAP graphical user interface makes handling the solution not only intuitive, it also allows accessing the solution from anywhere through PC, tablet or smartphone. And if required, third party systems such as visitor management, alarm systems, video management, and building information systems can also be integrated.
Says Thomas Herling, Global Business Owner for Electronic Access and Data at dormakaba: "SAP and dormakaba are combining HR, ERP, and safety and security on SAP Cloud Platform. Jay cloud is paving the way for our customers as they work toward digital transformation."
Besides having already been certified by SAP, dormakaba jay cloud bears the logos "Co-Innovated with SAP" and "SAP-Certified – Built on SAP Cloud Platform".
Find out more about dormakaba jay cloud here.