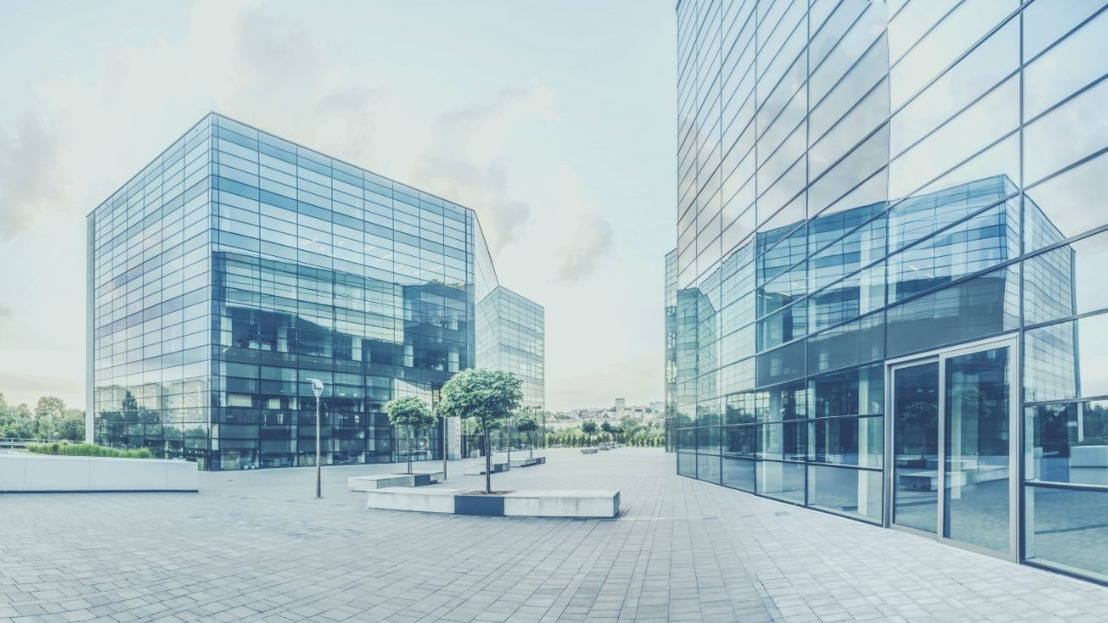 dormakaba announces management changes and next steps in corporate development
Post-merger integration process on track and expected to be largely completed as plannedby 30 June 2018
Beat Malacarne, Chief Integration Officer, will resign as of this date
Key Systems and Movable Walls segments to be combined under one leadership
Stefano Zocca, COO Key Systems, will take responsibility for the new segment, while Christoph Jacob, COO Movable Walls, has announced his resignation
dormakaba Executive Committee thus to be reduced from eleven to nine members
Rümlang, 20 November 2017 – dormakaba's post-merger integration process continues to progress well in its final stage and is expected to be largely completed by 30 June 2018 as planned. Chief Integration Officer Beat Malacarne, who has been a member of the Executive Committee since 2011, will resign as of this date to take on new opportunities outside the company.
In addition, dormakaba will combine its two smallest segments, Key Systems and Movable Walls, in one segment with a joint leadership team. The individual businesses will not be merged operationally and continue to be run under separate brands. Stefano Zocca, COO of Key Systems and a member of the Executive Committee since 2011, will assume responsibility for the combined new segment with immediate effect. In this context, Christoph Jacob, COO of Movable Walls since 2015, has decided to leave dormakaba to pursue new opportunities outside the company. The combination of the two businesses will not have an impact on their strategy and objectives.
With these changes, dormakaba takes the next steps in corporate development beyond the integration to dormakaba, aiming to further improve its efficiency and effectiveness. dormakaba's management structure at Group level will be simplified, and the number of Executive Committee members will be reduced from eleven to nine.
Riet Cadonau, Chief Executive Officer: "I would like to thank Beat Malacarne and Christoph Jacob very much for their many years of dedication to the company. Both have contributed considerably to the positive development of dormakaba in recent years and to the successful merger of Dorma and Kaba. I wish them all the best and continued success for their professional and private future."