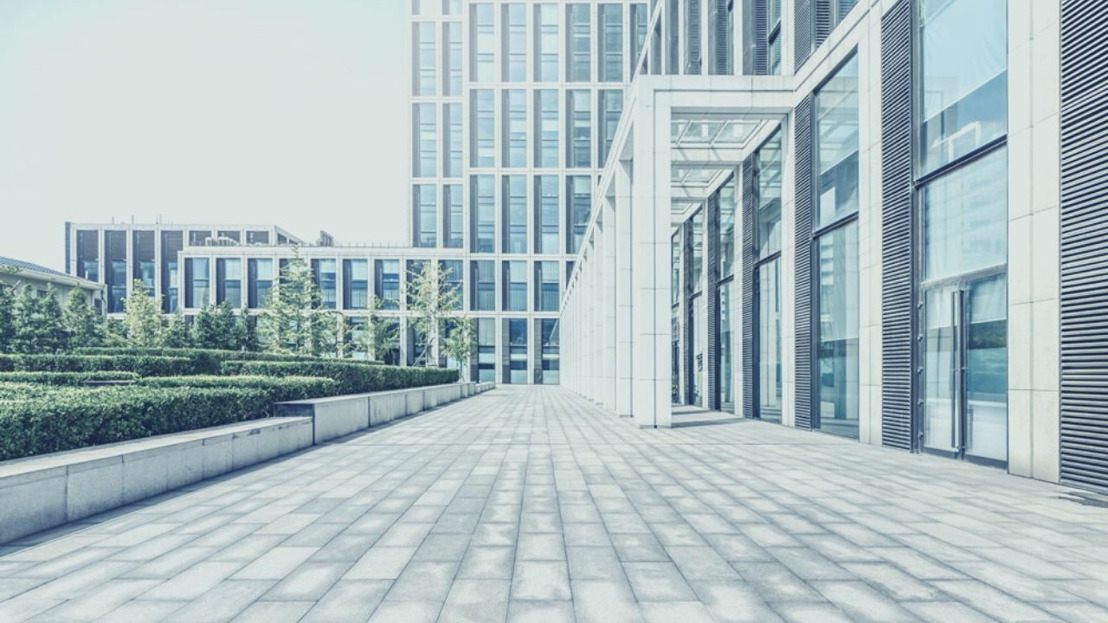 dormakaba grows in Pacific region through acquisition
The dormakaba Group has signed an agreement to acquire Australian company Kilargo Pty Ltd. It expects the transaction to be completed later this month. The addition of Kilargo's extensive range of door seals will strengthen dormakaba's existing portfolio of door hardware.
Kilargo Pty Ltd is located in Australia and serves construction projects by producing and selling a wide range of door seals to contain pollutants such as fire and smoke. Kilargo as one of the leading companies in this field was founded in 2006, manufactures its products in Brisbane (Australia) and has international sales offices in Singapore and Dubai. dormakaba is acquiring 100% of Kilargo, and will be integrating the company into its existing local organizations over the coming months.
Kilargo has 55 employees and generated turnover close to CHF 13 million in 2015/2016. The acquisition is expected to have a positive effect on dormakaba Group's EBITDA margin and earnings per share from the first day.
"Kilargo complements our integrated portfolio of products, solutions and services for access to buildings and rooms from a single source in the Pacific region, and supports our profitable growth in the region," says Jim-Heng Lee, COO Access Solutions APAC.