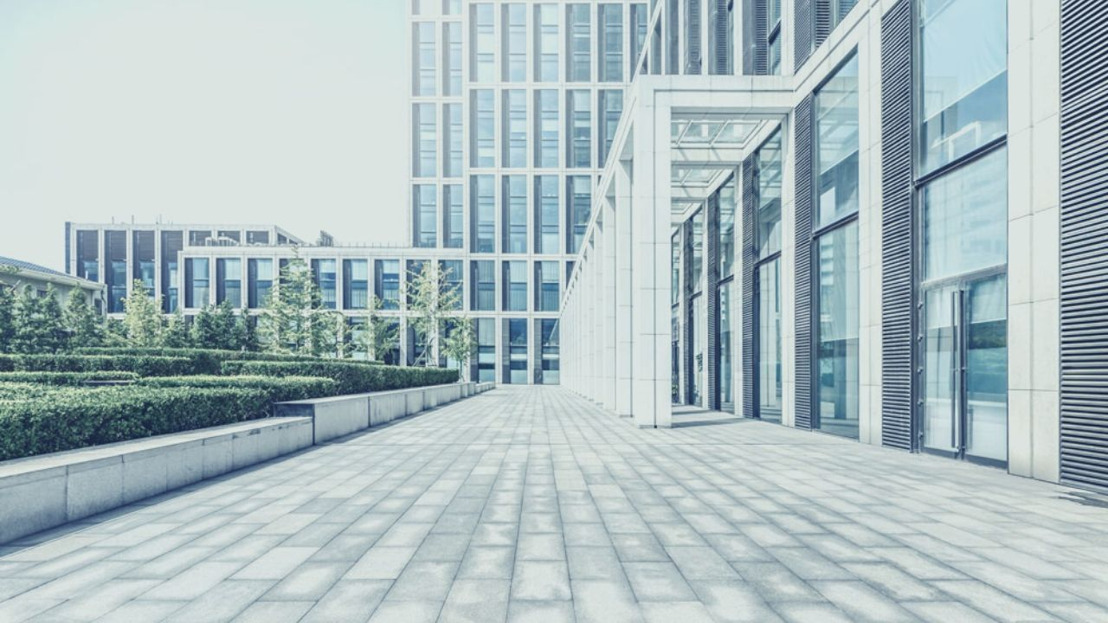 dorma+kaba Holding AG's General Meeting approves all Board proposals by a large majority
522 shareholders participated in person at the Annual General Meeting of dorma+kaba Holding AG in Zurich Regensdorf on 20 October 2015. A total of 2,524,352 voting registered shares were represented, accounting for 60.2% of the share capital entered in the commercial register. All proposals were adopted by a large majority.
The Annual General Meeting approved the increased dividend payout from capital reserves of CHF 12.00 per registered share. This represents a distribution ratio of 50.9% of consolidated net profit.
All members of the Board of Directors were re-elected by the General Meeting for a one-year term of office. Ulrich Graf, the serving Chairman of the Board, was confirmed in office. The existing members of the Compensation Committee, Rolf Dörig, Hans Gummert and Hans Hess, were also re-elected for a one-year term; Rolf Dörig chairs this committee.
The General Meeting confirmed that PricewaterhouseCoopers AG, Zurich, be re-elected as Auditors for a further one-year term. The lawyer Andreas Keller, Zurich, was also re-elected as the independent proxy for a one-year term.
In a consultative vote, the General Meeting approved the 2014/2015 Compensation Report by a large majority. The proposed maximum compensation for the Board of Directors until the 2016 Annual General Meeting and the maximum amount of future remuneration for the Executive Committee for the 2016/2017 fiscal year was also approved.
The General Meeting also followed the Board of Directors' proposal to create authorized share capital and agreed the necessary amendment of the Articles of Incorporation.

Martin Bahnmueller DVP Group Communications / Press Officer Group