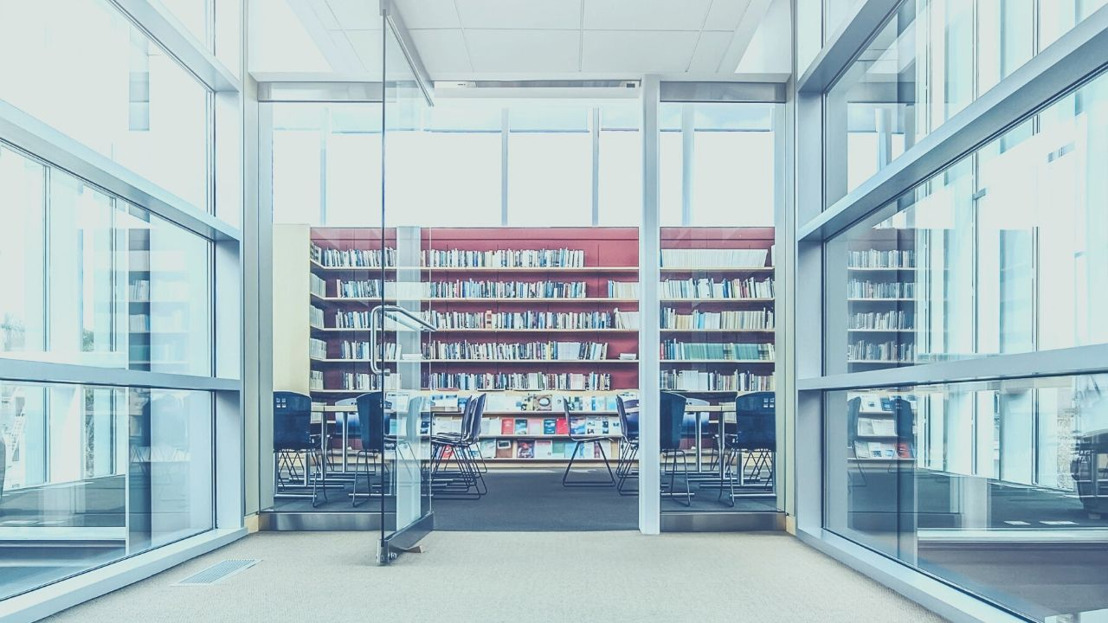 dormakaba holds its Capital Market Day 2017 in London
Rümlang, 6 December 2017 – At its Capital Market Day held today in London, dormakaba will provide an update on its strategy and how it is positioned for the transformation and consolidation in its industry.
CEO Riet Cadonau will give insights into dormakaba's strategy and how it will enable the company to benefit from the current dynamics in the industry. He will be followed by CTO Andreas Häberli who will provide insights into the digital transformation strategy of the company.
CFO Bernd Brinker will talk about the final phase of the post-merger integration until 30 June 2018, which continues to be on track. Further, he will elaborate on portfolio management strategy and how to drive efficiency and competitiveness through enterprise excellence.
Finally, Michael Kincaid, COO Access Solutions Americas, will outline how the merger and the acquisitions of Best Access Solutions and Mesker in 2016/17 have changed the competitive position of dormakaba in the North American market.
dormakaba is also confirming its guidance for the current 2017/18 financial year as well its mid-term targets for 2018/19. The company assumes that the global macroeconomic and geopolitical environment will remain volatile and therefore challenging.