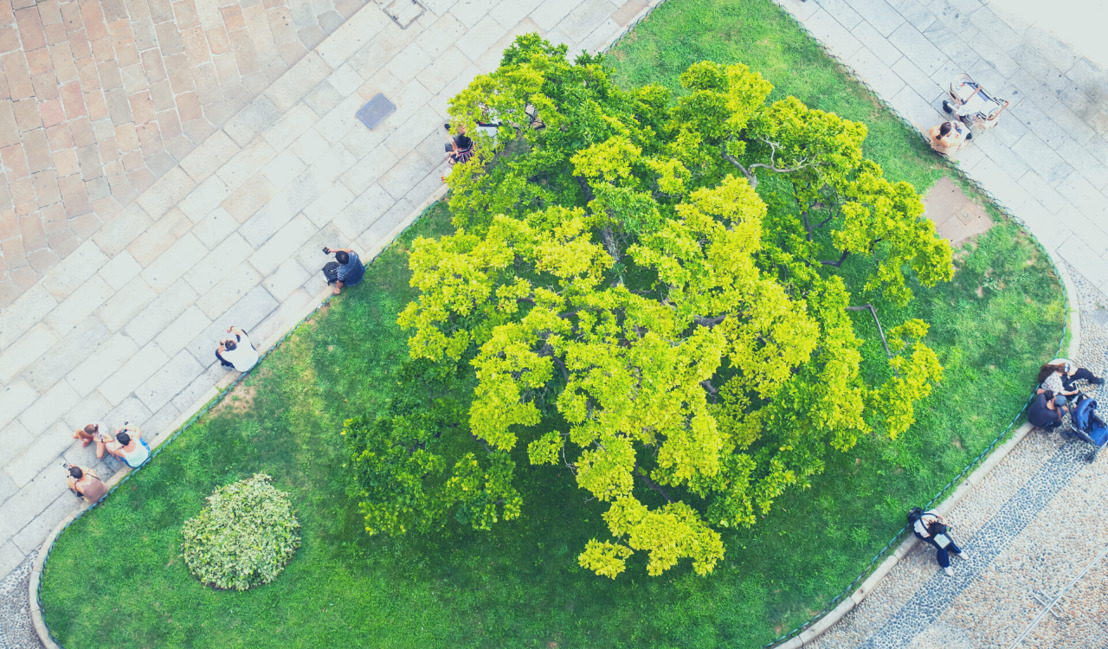 dormakaba publishes Sustainability Report 2020/21 and closes a five-year strategic period with remarkable achievements
Rümlang, 1 September 2021 – dormakaba has made progress across all four sustainability focus areas during the financial year 2020/21. After closing a five-year strategic period, dormakaba proved that it is a pioneer in several areas of sustainability within the access solutions industry.
Key achievements - Products
Keeping to its commitment to design material- and energy-efficient products, dormakaba launched a Life Cycle Assessment tool and collected environmental impact data for over 70 products with it. This will contribute to a significant increase in the ratio of products with an Environmental or health-related Product Declaration (EPD or HPD), covering 32% of total revenue (vs. 19% in the previous financial year). As a result, this will expand our offering with more products that help customers to meet requirements of various green building certifications.
Key achievements - Process and Production
In 2021, the Science Based Target initiative (SBTi) has approved the company's targets for operational and value chain emissions, including emissions from purchased materials and the use of its products. dormakaba is the first in the industry to have validated targets by the SBTi. ​
The company reduced its CO2 emissions by 6% and increased the volume of purchased electricity from renewable sources by 7.5% versus the previous year. Thanks to investments in the purchase of green electricity and energy saving projects, dormakaba has reduced its CO2 emissions by 20% versus the baseline from financial year 2017/18. Furthermore, 45% of the company's manufacturing sites are now ISO 14001 certified (vs. 29% last year).
Key achievements - People
The health and safety of its employees have always been a priority for dormakaba. By investing in various technological solutions, including health & safety management reporting systems, the company is able to better manage and monitor injury incidents and corrective actions. In the financial year 2020/21, 85% of its employees (FTE) were covered by a health & safety management system, which is 9% more than in the previous year. As part of the dormakaba stakeholder dialogue, over 2,000 employees participated in a Group-wide sustainability survey to contribute to shaping the new sustainability strategy.
Key achievements - Transparency
During the financial year 2020/21, dormakaba continued to engage with its suppliers and trading partners and assessed 146 high-risk suppliers through the EcoVadis sustainability assessment platform and provided trainings to 320 procurement employees on the topic.
Closing the sustainability strategic period 2015-2021
In the past 5 years dormakaba has built a strong foundation in line with societal expectations and became a sustainability pioneer in several areas within the access solutions industry. For example, the company conducted a human rights saliency assessment, and by sharing its experience, it now supports other companies along this journey. Furthermore, dormakaba is one of the first big companies in the construction industry to engage with suppliers to assess their social and environmental performance. For its efforts in sustainability management, dormakaba received a Gold Medal from the rating firm EcoVadis in 2019.
New sustainability strategy 2021-2026
"I am personally committed to further drive sustainability and to place it at the core of our vision and strategy" - said Sabrina Soussan, CEO dormakaba.
The company will soon announce an expanded sustainability strategy with revised material topics, newly defined focus areas and ambitious targets to keep on shaping a more sustainable industry and future.
For more information visit the online dormakaba Sustainability Report 2020/21.

Stephanie Ossenbach Group Sustainability Officer