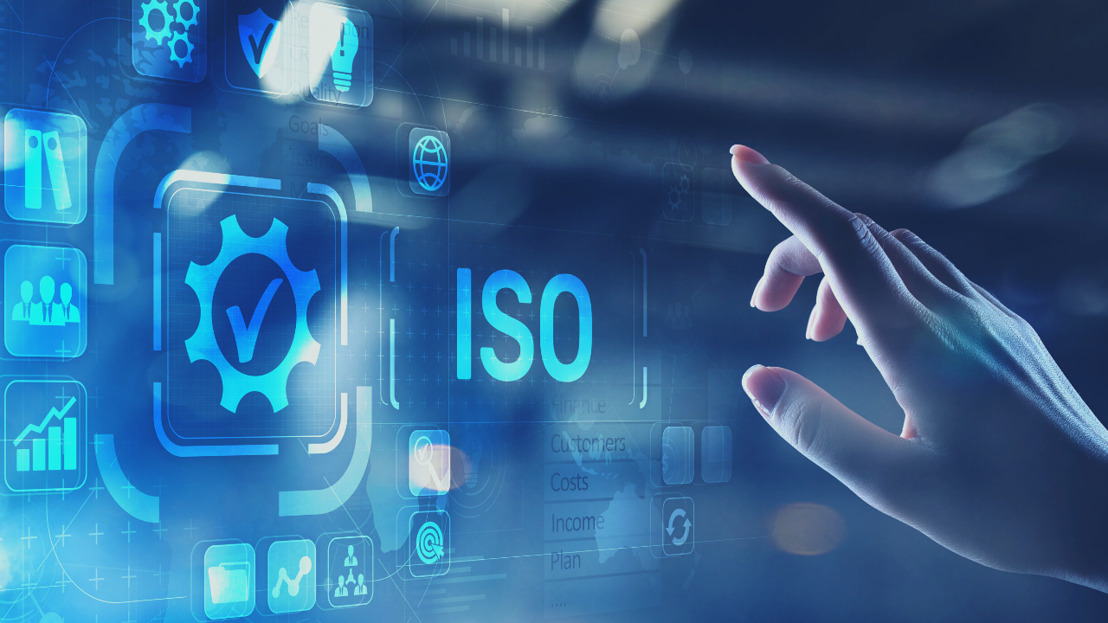 dormakaba receives ISO 27001 certification
Major digital entities certified, more to follow
Information and data security play an increasingly important role in our customers' lives, as they want to be sure that they have as much control as possible over their digital footprint.
Says Andreas Robbert, dormakaba's Information Security Manager: "I am very proud to announce that the company has received the ISO/IEC 27001:2013 certification, which confirms that the management system of relevant dormakaba organizations, including IT and software development as well as LEGIC, meet the requirements of the standard. What makes me especially proud is that we finished this vast project, which included the contribution by many dedicated colleagues around the globe, within our planned schedule – even more commendable due to the effects of the Covid-19 pandemic and all its restrictions."
At the end of July 2020, the named entities have been granted the ISO/IEC 27001:2013 certificate by Lloyd's Register, a leading independent provider of accredited certification services.
About ISO 27001
The standard was developed to provide organizations with a framework for establishing processes to implement, operate, monitor, review and improve an Information Management Security System. Its implementation not only ensures an appropriate level of maturity of IT security, but also includes information security of the entire business operation, including its people, processes and technologies. And what is more: High data security standards such as ISO 27001 not only serve to guarantee the security of a company and its partners, it is nowadays deemed as a prerequisite by many businesses to do business in the first place.
Andreas Robbert continues: "As part of the audit, we had to meet strict assessment criteria and prove that a systematic and continuous approach to reduce information security risks was being pursued. In this way, we can make sure that the confidentiality, integrity and availability of company and customer data is guaranteed, and strict data governance is in place."
Dr Andreas Häberli, CTO and CISO of the dormakaba Group, concludes: "As we are transforming ourselves step by step into a data-centric organization, information security management has become a cornerstone of the quality of our business. I am proud that the management system of several of our group entities are now certified according to ISO 27001. This is an important milestone of the digital transformation of the dormakaba Group and therefore, I would like to thank all who have contributed to this great achievement."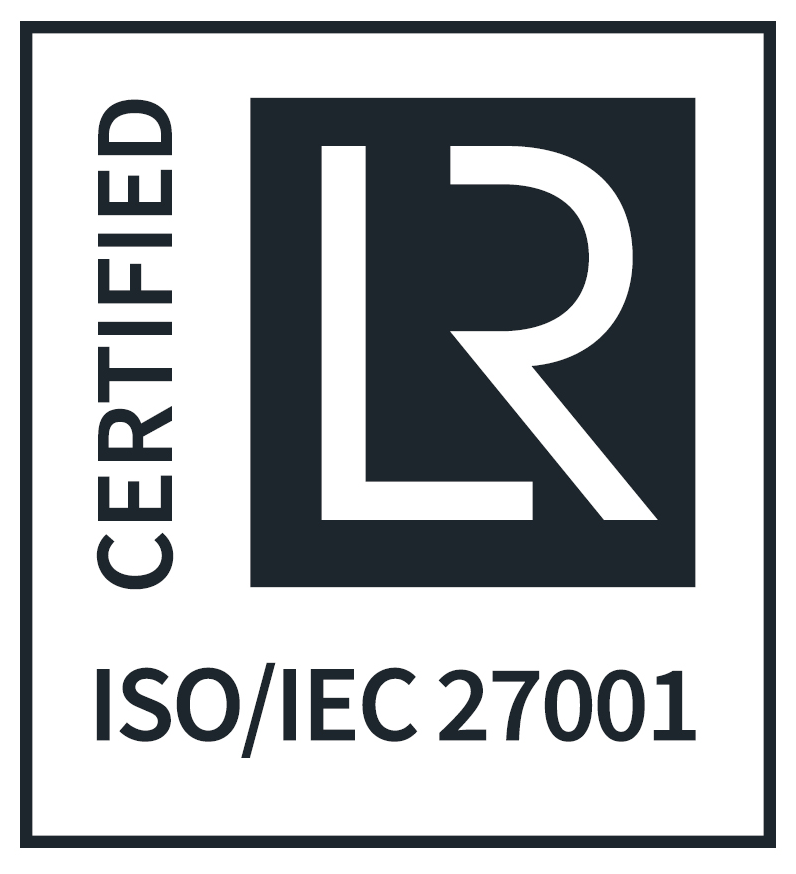 Andreas Robbert Information Security Manager / dormakaba Germany