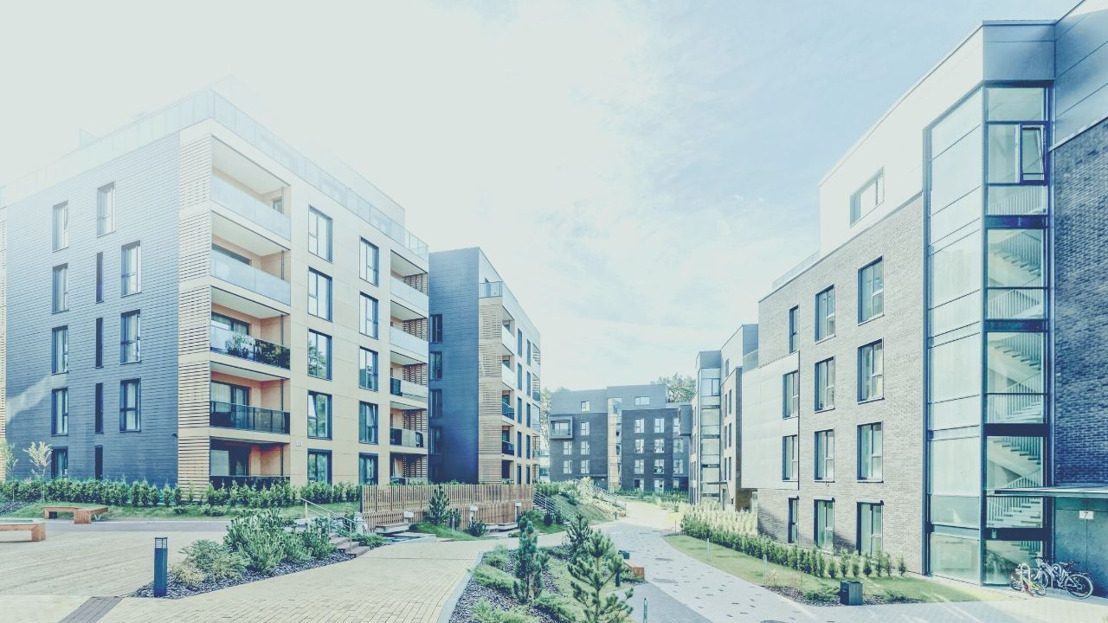 dorma+kaba secures CHF 500 million syndicated loan
The dorma+kaba Group has secured a CHF 500 million five-year syndicated loan from a banking consortium led by the Zürcher Kantonalbank. The financing facility includes standard increase and renewal options. The funds will give the dorma+kaba Group further financial flexibility and allow it to refinance existing bilateral credit lines.
"With this loan, we are pleased to have achieved a further milestone for the future of the dorma+kaba Group so shortly after the merger of Dorma and Kaba on 1 September 2015", says Bernd Brinker, CFO of the dorma + kaba Group.
The syndicated loan has been provided by a banking consortium including Commerzbank Aktiengesellschaft, Luxemburg branch, Credit Suisse AG, Deutsche Bank Luxembourg S.A., UBS Switzerland AG and Zürcher Kantonalbank.

Siegfried Schwirzer Head of Investor Relations

Martin Bahnmueller DVP Group Communications / Press Officer Group