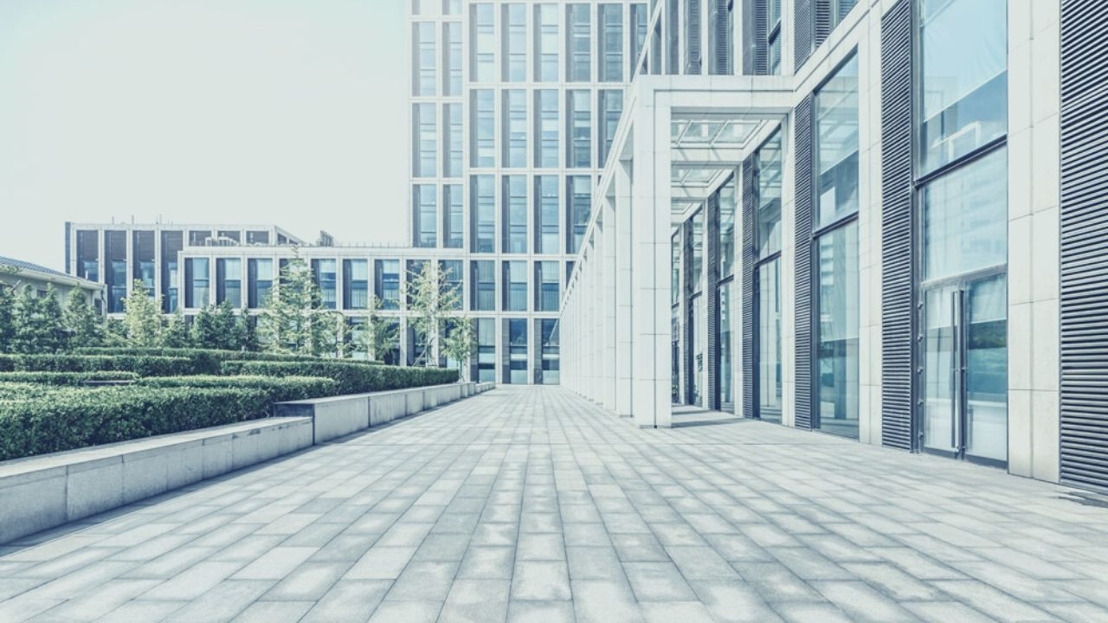 dormakaba strengthens Physical Access Solutions business in China
Rümlang, 27 April 2018 - dormakaba China Ltd (Suzhou, China) has completed the acquisition of the Commercial Building Physical Access Solutions (PAS) business from Beijing-based Cambaum Group. The integration of Cambaum Group's product and solution offering (e.g. sensor or tripod barriers, different kinds of turnstiles) strengthens dormakaba's position in the smart commercial buildings market within a number of fast growing major cities in China. Jim-Heng Lee, COO Access Solutions APAC Segment: "This transaction allows for immediate participation in the growth of the market for commercial smart buildings with a strong, comprehensive offering."
The transaction includes the transfer of the business team (around 35 employees, including sales, back office, application engineering and maintenance), the installed base, as well as services, and comprises revenues of around 12 million CHF for fiscal year 2017. Based on this transaction, the dormakaba Suzhou plant will establish production capacities and knowhow in order to ramp up assembly of gates and drive units.
The parties agreed to not disclose further financial details of the transaction.
The acquisition is expected to have a positive effect on dormakaba's EBITDA margin and earnings per share both from day one.