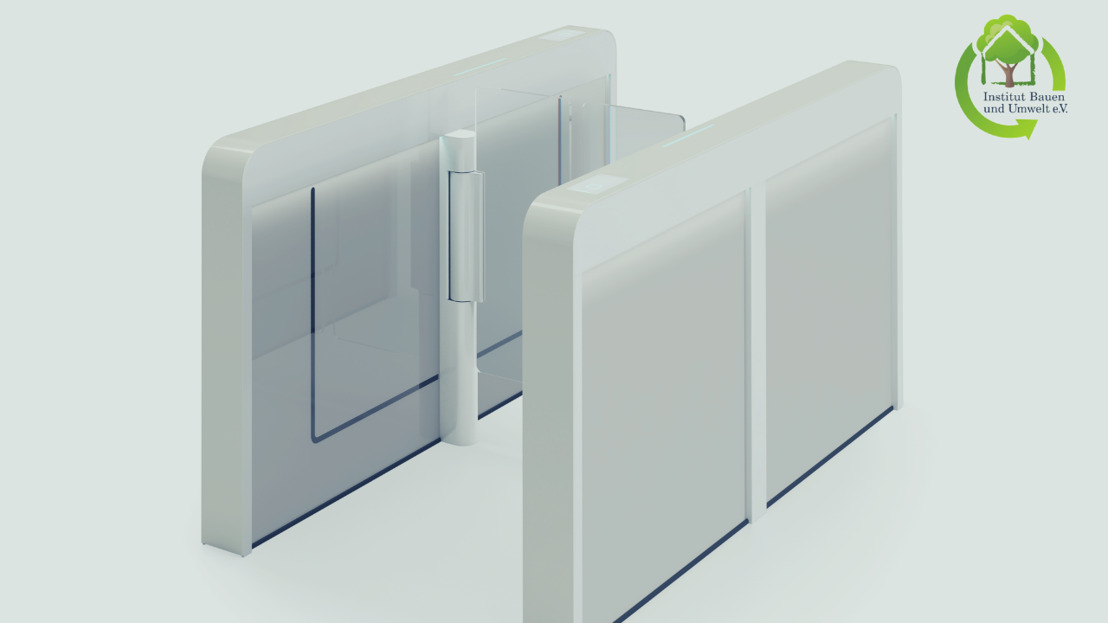 First product declarations for sensor barriers from dormakaba
dormakaba is the first manufacturer in the industry to offer an Environmental Product Declaration (EPD) and Health Product Declarations (HPD) for sensor barriers. The product declarations cover the Argus 40, 60 and 80 models.
The Argus models mentioned are preferably used in representative entrance areas of companies, banks, public authorities, ministries or even museums. The different models of the Argus series are manufactured to customer specifications, so that each system can be adapted to the prevailing design and safety standard of the respective location.
By providing EPDs based on international standards, dormakaba provides comprehensive information on the environmental impact of its products with regard to the entire life cycle. Thus, dormakaba offers experts from the construction industry, such as planners, architects and building owners, detailed ecological information with reliable facts and figures on the environmental impact of building products.
Therefore, they can be used as a basis for calculating and evaluating the sustainability performance of buildings which is relevant within the framework of the various building certification systems, such as the DGNB (German Sustainable Building Council).
To round off the range, Health Product Declarations (HPD) are also offered for the above Argus models.
An HPD, like an EPD, is a product declaration and provides a detailed list of the materials used. However, the HPD highlights the contents and the associated effects on human health and whether particularly hazardous materials are contained in the product.
HPDs were developed by the HPD Collaborative with a view to assessing potential health risks of materials. This standard provides a coherent reporting format in which the quality and availability of product and health information is assessed.
EPDs and HPDs are recognized by the various building certification systems such as LEED (Leadership in Energy and Environmental Design) or the DGNB (EPD only).
The above-mentioned product declarations are ideal information tools with different areas of application, providing information about which materials are used in the products and how they affect the environment and the human health.
Please use the following link for more information:

Lea Kullmann Manager sustainable projects / dormakaba Germany

Stephanie Ossenbach Group Sustainability Officer