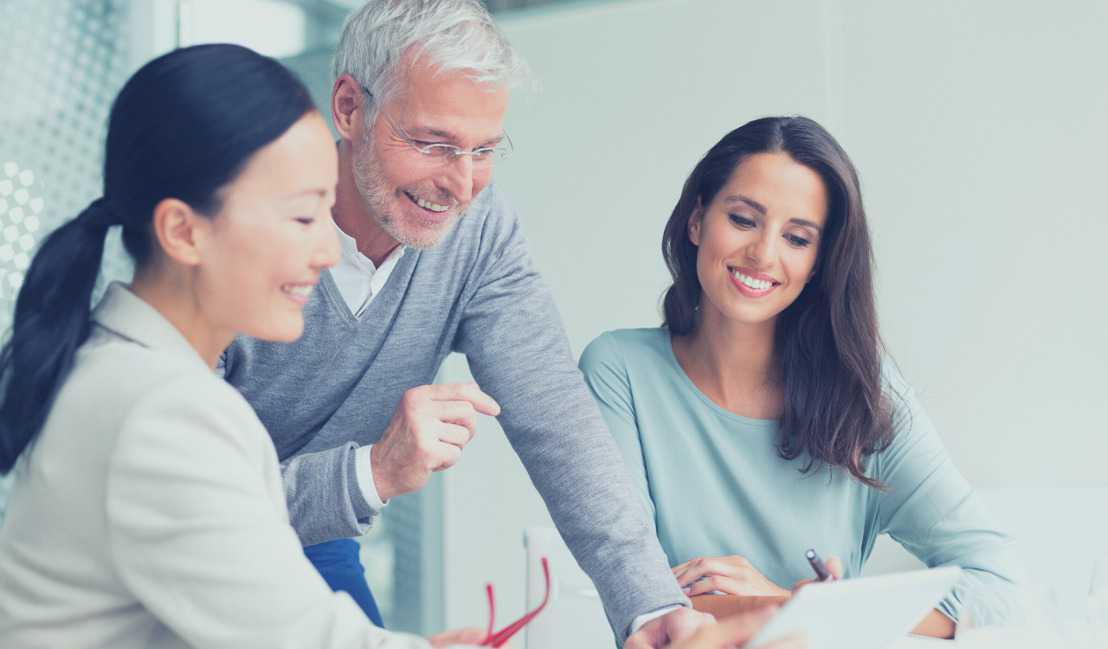 Future made in Switzerland
dormakaba Switzerland Ltd receives Top Innovator award from SIQT
The Swiss Institute for Quality Tests Ltd (SIQT) is an independent and neutral research institute dedicated to providing empirically founded and objective industry studies to assist consumers and businesspeople in choosing suppliers. Successful suppliers and offerings are awarded SIQT seals of approval. Further core areas of SIQT's research include service quality, quality of advice and consumer choice.
SIQT has recently introduced a new seal of approval, the Innovation Award: No jury, no zeitgeist, no subjective preferences, no exclusive focus on start-ups – the 2020/21 Innovation Award, which SIQT is presenting for the first time this year, is based on the hardest 'currency' of innovation: patents.
For its Innovation Award, SIQT accordingly analysed the number of patents awarded across all sections of the international patent classification system CPC (Cooperative Patent Classification). The survey covered companies headquartered in Switzerland that had received one or more patents in the years from 2017 to 2019, and included data from all patent offices worldwide. These data were then consolidated into a score for each company that was further refined by integrating the qualitative factor of citation frequency.
The Top Innovator Award went to dormakaba Switzerland Ltd for its innovations in the CPC classes E 05 (Locks, Keys, Window or Door Fittings, Safes) and G 07 (Checking Devices).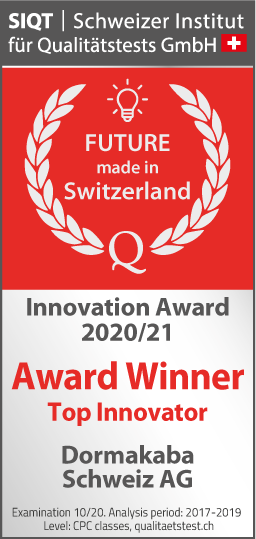 Sabine Widmann Team Lead Marketing Service / dormakaba Schweiz AG