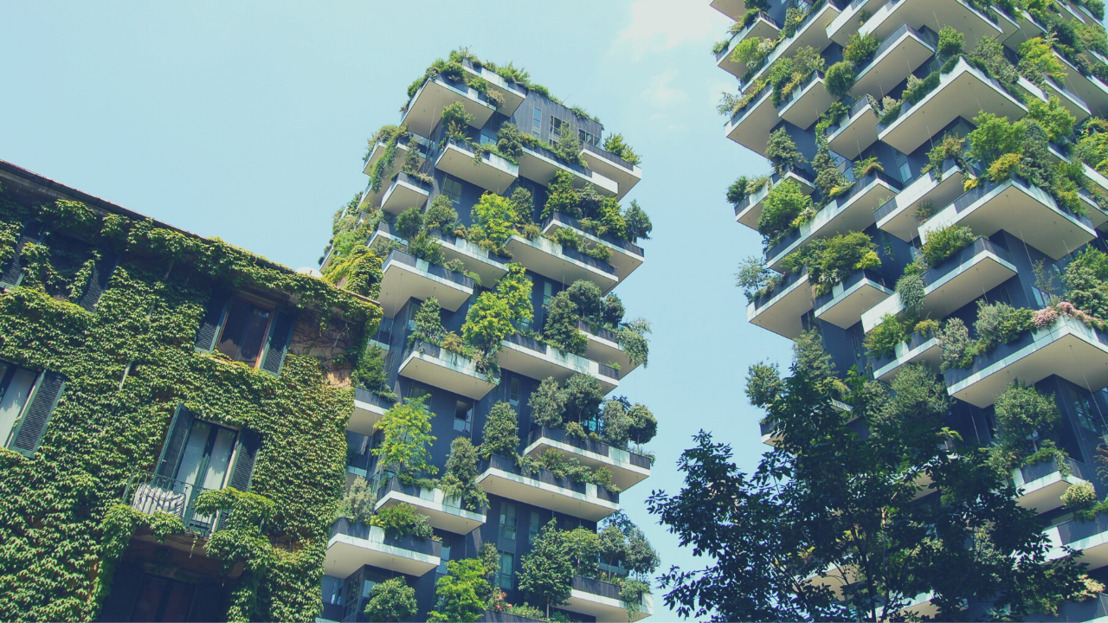 Greener buildings for a future with less CO2
A new dormakaba whitepaper shows, how energy-efficient products can contribute to climate protection.
2019 at the 25th UN Climate Change Conference in Madrid, everyone agreed: in order to protect the climate, global warming must be limited to well below two degrees Celsius. To protect the environment, facility operators, planners and architects of buildings must fulfill their environmental responsibilities. It is also clear that they will not only profit from concrete, long-term cost benefits, but also gain more acceptance and visibility for their buildings within society.
That's also why dormakaba has anchored sustainability as a foundation of its strategic pillars with four focus areas: Processes and Production, Products, People and Transparency. The aim is to minimize the environmental impact of products and therefore enable customers to make more sustainable choices to improve energy efficiency.
In the new dormakaba whitepaper, you can read more about how energy-efficient products such as our escape route system SafeRoute can contribute to climate protection.

Lea Kullmann Manager sustainable projects / dormakaba Germany