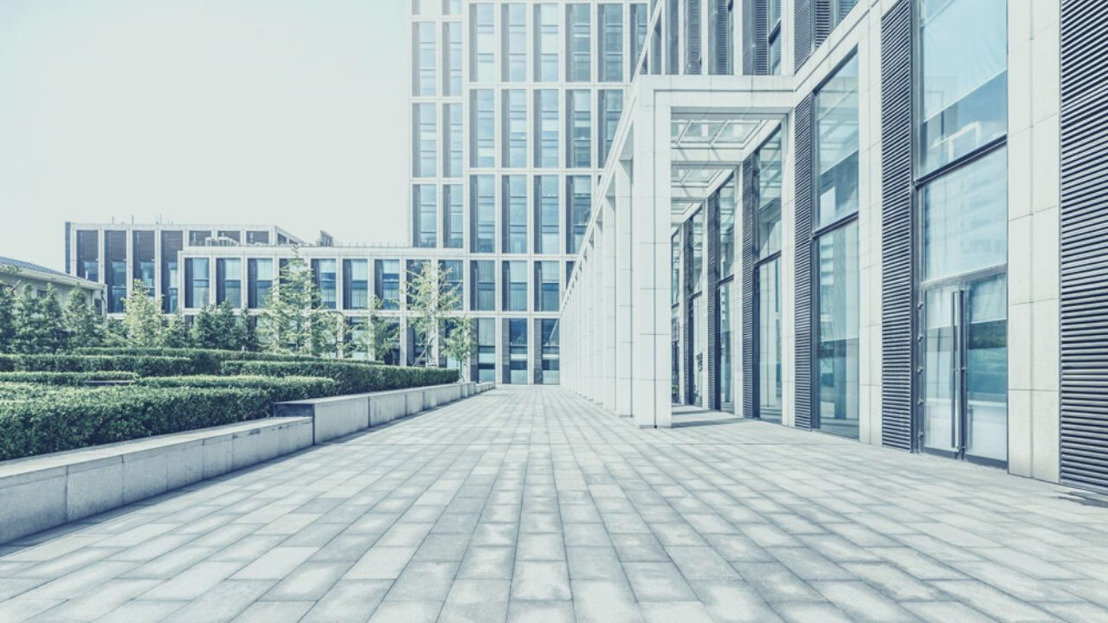 Kaba announces completion of capital increase from authorized capital
Following shareholder approval of the merger with the Dorma group at the Extraordinary General Meeting on 22 May 2015, Kaba Holding AG has increased its share capital by issuing 380,000 registered shares with a nominal value of CHF 0.10 each from authorized capital. The merger of Dorma and Kaba and the planned capital increase by Kaba Holding AG were announced on 30 April 2015.
The new shares, which are not entitled to the special dividend approved at Kaba's Extraordinary General Meeting on 22 May 2015, have been subscribed to by the owner of Dorma, the Mankel/Brecht-Bergen family (via Familie Mankel Industriebeteiligungs GmbH + Co. KGaA) for a total price of CHF 178.4 million. The Mankel/Brecht-Bergen family now holds 9.1% of Kaba Holding AG and together with the existing Kaba family shareholders forms a shareholder pool with a participation of 27.3% in Kaba Holding AG.
Until the payment of the special dividend upon completion of the merger, which is planned for the third quarter 2015, the new shares will be traded on a separate trading line on the SIX Swiss Exchange under ticker symbol KABNE, Swiss security number 28 214 814, ISIN CH028 214 814 4. Trading of the new shares starts today, 29 May 2015.

Martin Bahnmueller DVP Group Communications / Press Officer Group