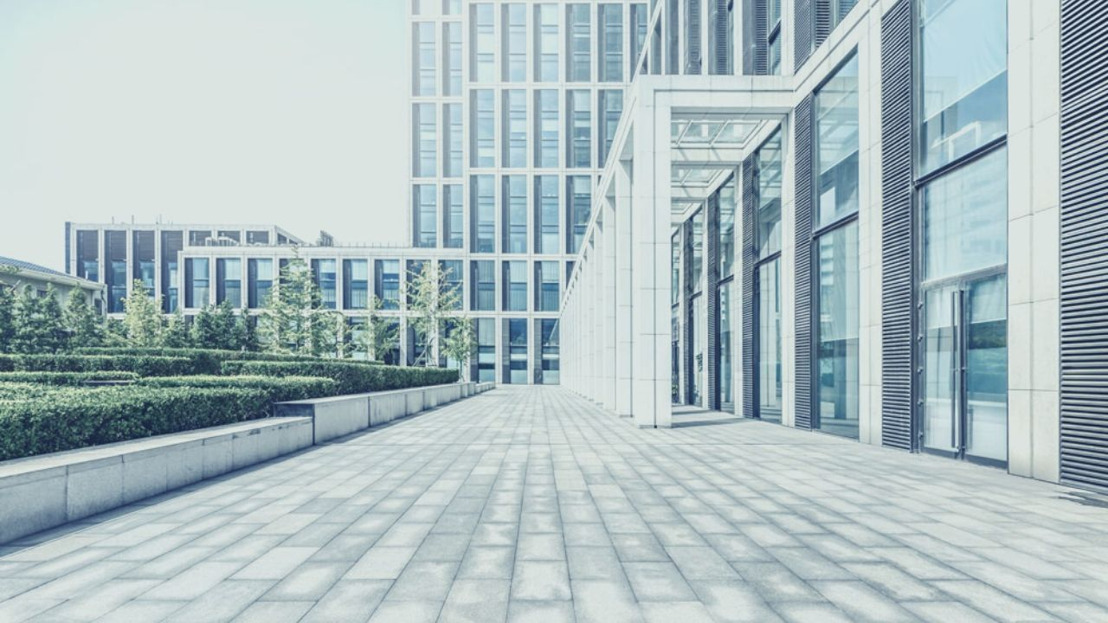 Kaba Group to sell AutoTime business to Kronos Incorporated
Switzerland-based technology group Kaba signs agreement to sell its AutoTime business to Kronos Incorporated.
Kaba Group has entered into an agreement with Kronos Incorporated, based in Chelmsford, Mass., (USA) for Kronos to acquire Kaba's AutoTime software and related activities. AutoTime is a comprehensive end-to-end software solution for time and attendance, labor collection, analytics, and labor costing system, and is part of Kaba Workforce Solutions, LLC, based in Miramar, FL (USA). The transaction will be closed after specific conditions have been fulfilled. The divestiture will allow Kaba Workforce Solutions to fully concentrate on its core B-COMM product, which provides connectivity between Kaba's broad range of industrial grade terminals and many of today's leading ERP systems including SAP, Oracle, Axapta, and others. Kaba continues also to design, develop, produce and sell workforce management terminals on a global basis. Kronos will take over the AutoTime business and receives a perpetual license of the respective software. The parties have decided to not disclose details of the purchase price.

Martin Bahnmueller DVP Group Communications / Press Officer Group