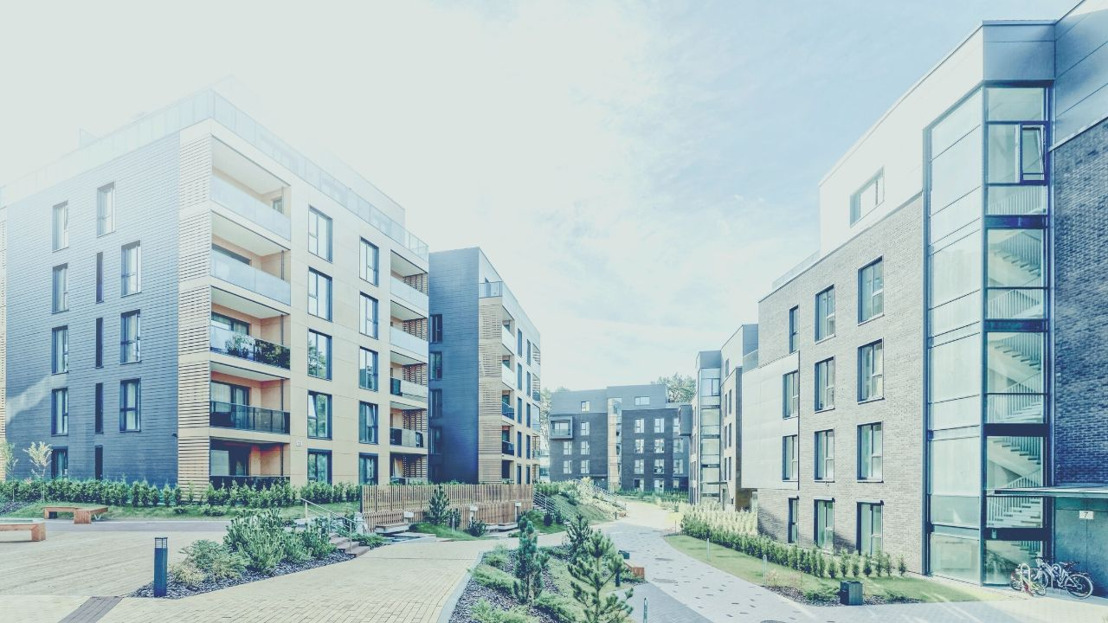 Kaba installs Mobile Access Solutions at The Woodlands Resort & Conference Center in Houston
Kaba's keyless mobile access technology fitted at The Woodlands Resort &Conference Center

Mobile phone used as hotel room key

Secure and convenient assignment of access authorizations
Kaba installed its Mobile Access Solutions at The Woodlands Resort & Conference Center near Houston, Texas (US). This award winning property, owned by The Howard Hughes Corporation, has 406 rooms and caters to conferences, business travelers and families.
Kaba's mobile access system allows hotel management to securely issue, revoke and update digital credentials on iOS mobile devices. Guests book a room on the resort's website and download a free Woodlands Resort app, and when the room is ready for check-in, guests receive their Bluetooth-enabled key wirelessly. To access the room, the guest simply holds their phone up to the door's lock.
"Mobile access ensures that we can deliver a convenient and secure guest experience that meets today's traveler's expectation of mobile accessibility," said Greg Parsons, General Manager of The Woodlands Resort & Conference Center and Vice President of Hospitality for The Howard Hughes Corporation. "We are proud to be one of the first in the U.S., and the first in Texas, to install Kaba virtual key technology."
Installation required only five minutes per door to install an upgraded BLE board. There was no need for drilling. The Woodlands Resort & Conference Center worked with Kaba to create an app and install the BLE hardware all under the property's Kaba warranty.
The property also implemented Kaba Mobile Access Solutions at guest access points that included elevators, concierge areas and external hotel entry doors. Kaba's supportive partnership with The Woodlands Resort & Conference Center made the mobile access upgrade easy.
Kaba RFID locks are mobile access ready
All Kaba RFID door locks shipped today are mobile access compatible with iOS (including Apple Watch) and Android devices to give operators a flexible choice of guest entry options. Kaba mobile locks utilize a cloud-based mobile access system and Bluetooth Low Energy (BLE) to deliver a seamless, reliable and highly secure guest experience. Kaba's mobile access flexibility ensures that properties can deliver a guest experience that meets today's travelers emerging demands for mobile accessibility. Kaba's Mobile Key App offers hoteliers a choice of branding options depending on their overall mobile strategy to allow guests check-in online with their mobile device and use it during their stay as their very own mobile room key.
Kaba Mobile Access Solutions: Security first
Kaba's mobile access authorizations are encrypted in the Kaba system using the Legic Connect cloud solution. "Secure authorization is transferred to the hotel guest, and only decrypted within the guest room's door lock. This guarantees security with reliable, convenient access to hotel rooms and other secure areas," said Kaba's Head of Lodging Global Business Development, Alastair Cush. Kaba's RFID locks enhance the guest experience and provide a platform for future mobile technology expansion. Kaba leads the industry in developing and implementing total-enterprise security for guest doors, public spaces, and physical access in BLE, RFID and other platforms.

Martin Bahnmueller DVP Group Communications / Press Officer Group