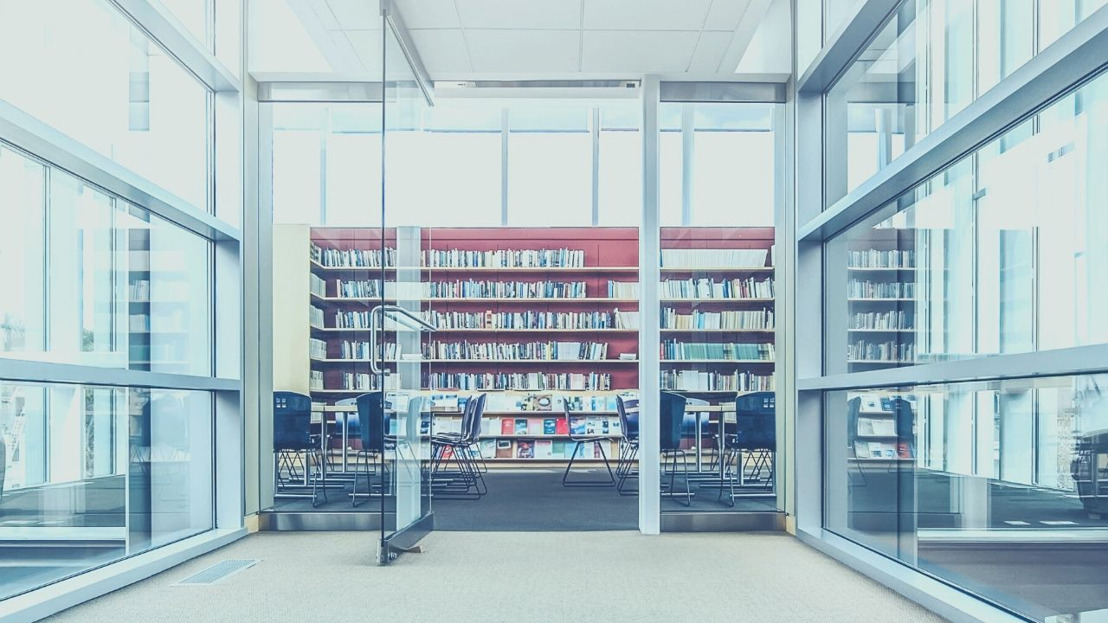 Kaba licences patents for Mobile Access for hotels and other accommodation providers
Worldwide licensing agreement for the development of access solutions using mobile phones

Licences can be passed on to Kaba customers
Kaba Group and ICEPAT AG today signed a worldwide licensing agreement that allows Kaba Group to develop, produce and operate access solutions for mobile phones in the hotel and temporary accommodation sector, as well as giving it the right to pass on these solutions to customers. ICEPAT AG holds various ground-breaking patents for Mobile Access Solutions. Kaba has been working with ICEPAT for several years.
The demand for Mobile Access Solutions has risen sharply. Hotel operators, for example, want mobile phone applications that make it easier for customers to check in, check out and access their rooms, thus removing the need to wait at reception. Customers can also be sent additional offers and information by mobile, which can increase customer loyalty.
Landlords of holiday apartments and student lodgings are also interested, because these solutions can increase the efficiency of access authorisation processes and make them more convenient for users.
"This licence creates genuine added value for our customers," says Andreas Häberli, Chief Technology Officer at Kaba Group. "If our Mobile Access-compatible hotel locks are installed, the operator also gets the right to use the applications patented by ICEPAT. This licence agreement for hotel solutions allows Kaba to introduce its Mobile Access Solutions right across the market."
"We are very pleased that our visions, which we patented more than ten years ago, have now become reality," say the two inventors and patent-holders Rudolf Ritter and Eric Lauper of ICEPAT AG. "Following many years of work on Mobile Access Solutions with innovation leader Kaba, we are pleased that they have now licensed this ground-breaking invention."

Martin Bahnmueller DVP Group Communications / Press Officer Group