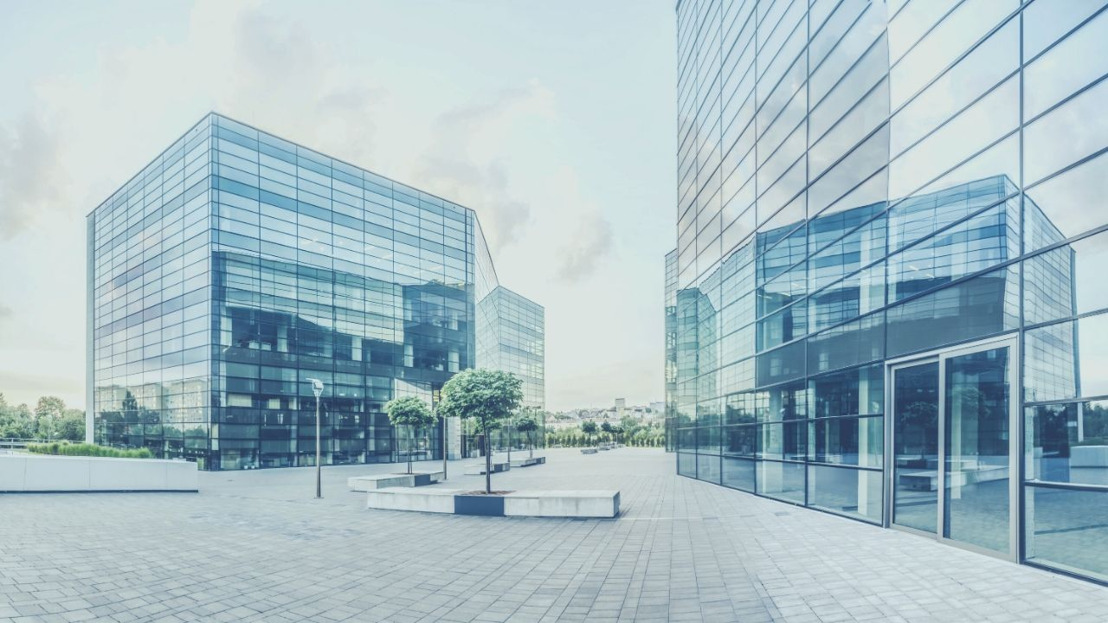 New brand design launched
One of the keys to our success in this dynamic industry is a strong, global brand. And it is an essential element for achieving our strategic goal of innovative leadership in our core business. We are currently launching our new brand design. It will strengthen our position and reflects our brand promise: Kaba goes Beyond security – and creates benefits for all of our stakeholders.
Within the last years, we have further expanded our business all over the world. In this high-paced environment we are focusing on our strengths while keeping our flexibility. Our sharpened brand identity guides us through this process of consolidation and fortification. The brand design is one of the many initiatives we launched to further strengthen our core business.
Beyond security
The new brand design is the outcome of an intense process evaluating our values and capabilities as well as our ambitions for the future and our roots in the past. It is a modular, systematic framework of containers, colors, and images to underline our user-centered approach and innovational capacity.
In our communication you will still find profound know-how and solid facts. These will be enriched with appealing images of real-life situations, colors to highlight the key advantages for you and your business, and a clearly structured layout to guide you through our publications. Overall we aim to provide you with an inspiring brand experience that reflects our ambition: we go Beyond security. Throughout the year you will find more and more communication material in the new look.

Martin Bahnmueller DVP Group Communications / Press Officer Group