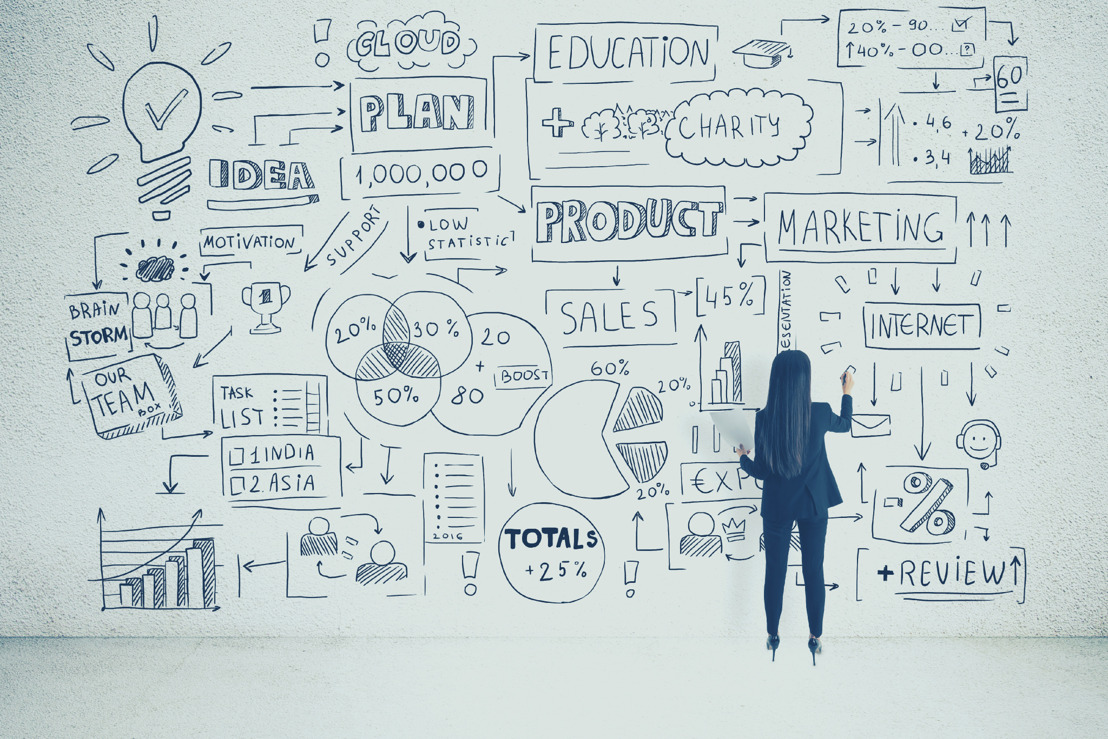 Research project on Industry 4.0
At the request of the EU, dormakaba is optimizing production of its automatic doors and introducing Industry 4.0 processes at its factory in Zusmarshausen (Germany).
dormakaba launched a pilot project in July 2016 as part of "Inlumia", an initiative by the European Regional Development Fund (EFRE) in North Rhine-Westphalia. "Inlumia" involves six industrial firms trialling the integration of Industry 4.0 in their production operations. The results of their work, which is being supported by academic experts, will help create a use case.
Man, machine and product working together
Industry 4.0 combines industrial production with modern information and communications technology to create intelligent, digitally networked systems that facilitate largely self-organized production. In a typical Industry 4.0 setting, people, machines and products communicate and cooperate directly with each other, leading to faster, simpler operations.
Optimized production
The goal of dormakaba's specific research project is to optimize its production of automatic doors. A communications network is being used to integrate the main stages of production, and individual steps are automatically coordinated with each other, thus reducing the downtimes between them. In comparison with traditional production, this is cutting processing time per product, increasing the capacity utilization of the machinery, and cutting storage times for materials and products. Ultimately, by optimizing the production process, dormakaba is improving the reliability of delivery to customers.
Other Industry 4.0 projects at dormakaba:
EFRE-NRW
INLUMIA