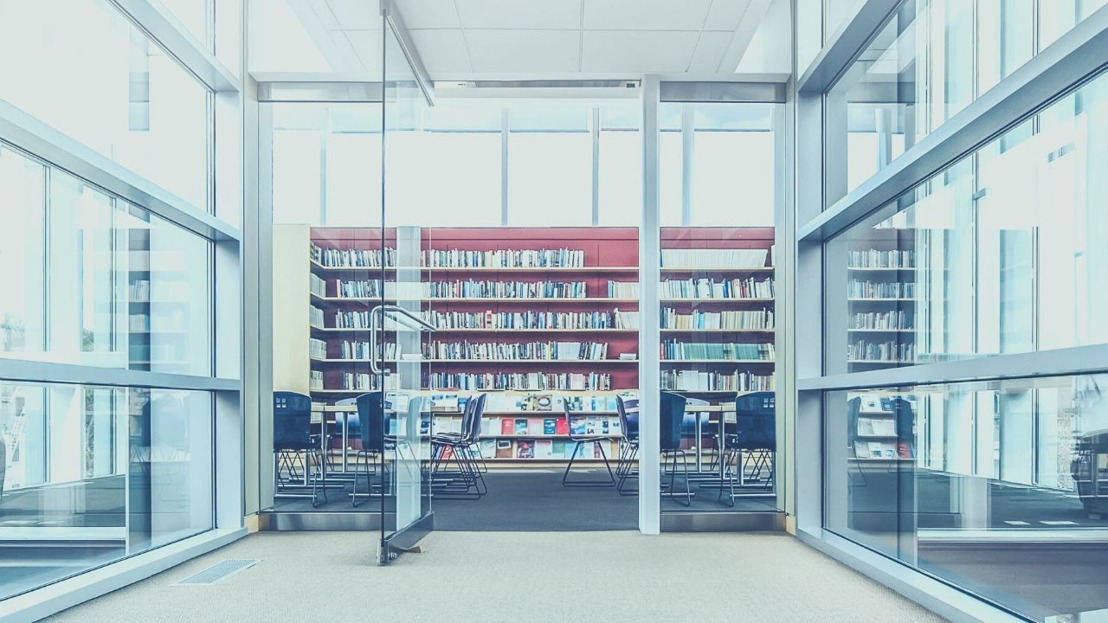 Sale of GMT in China to key shareholder of Seagull Group
dormakaba has reached an agreement with Argus Holdings Ltd., a major shareholder of Guangzhou Seagull Kitchen and Bath Products Co. Ltd., on the sale of GMT Hardware Co. Ltd. The sale of the Shanghai-based company GMT was completed on 29 September 2017. The parties have agreed not to disclose financial terms of the transaction.
GMT offers commercial door hardware products in China, such as floor hinges for glass doors or door fittings, mainly for markets in the mid to lower price segment. The company, and its approx. 600 employees, became member of dormakaba Group as part of the acquisition of Stanley Black & Decker's mechanical security businesses in February 2017. Its 2016 sales were approx. USD 48 million with an adjusted EBITDA of approx. USD 2 million. Jim-Heng Lee, Chief Operating Officer of dormakaba's Access Solutions Asia Pacific Segment: "We have examined the different options for GMT. Because of our existing portfolio of businesses in Asia as well as profitability prospects of GMT, we concluded to divest the business. We are convinced that the sale of the company to the Seagull Group, which is well established in the building materials industry, is the best solution for GMT and its employees."
Based in Guangzhou, Seagull is listed on the Shenzhen stock exchange and is one of the largest manufacturers of high-quality sanitary products in China. The company employs about 4,100 people and specializes in the development and production of sanitary parts, fittings, valves, shower enclosures and sanitary ware made of ceramics.