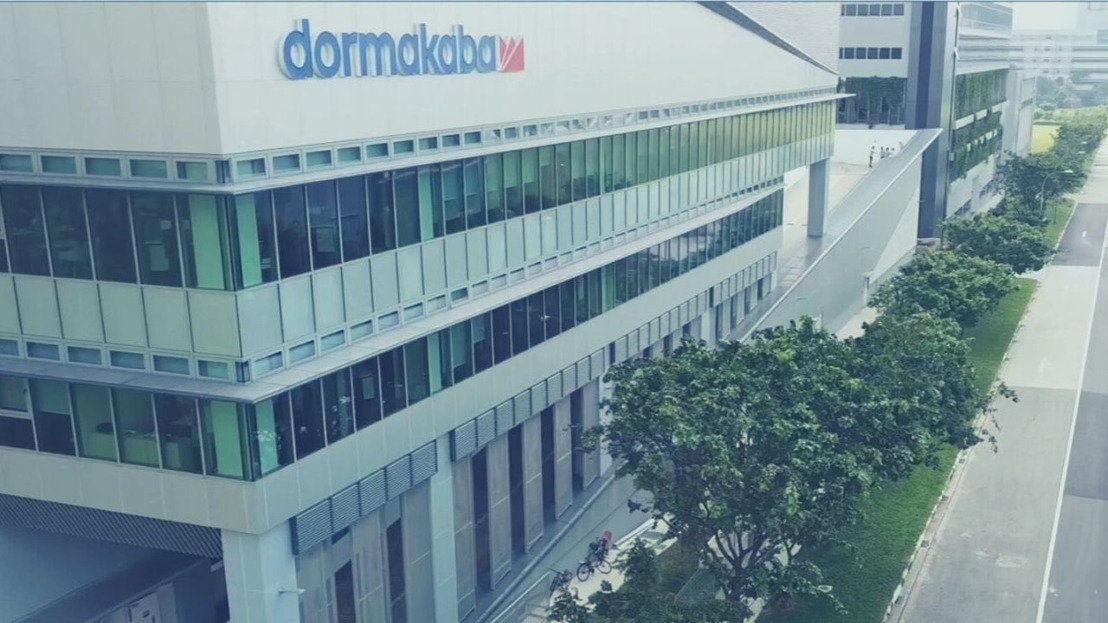 Singaporean Twins
A new painting line in our Singapore plant: simulated as a fully functional virtual facility and used as a plue print for its physical counterpart.
How many carriers are needed to seamlessly move products such as door closers and accessories through the painting process? How much buffer is required to ensure the required amount of flexibility? To streamline processes in our new Singapore plant, dormakaba put the crucial painting line through its paces months before it was built. It was first simulated as a fully functional virtual facility, which was then highly refined and used as a blueprint for its physical counterpart.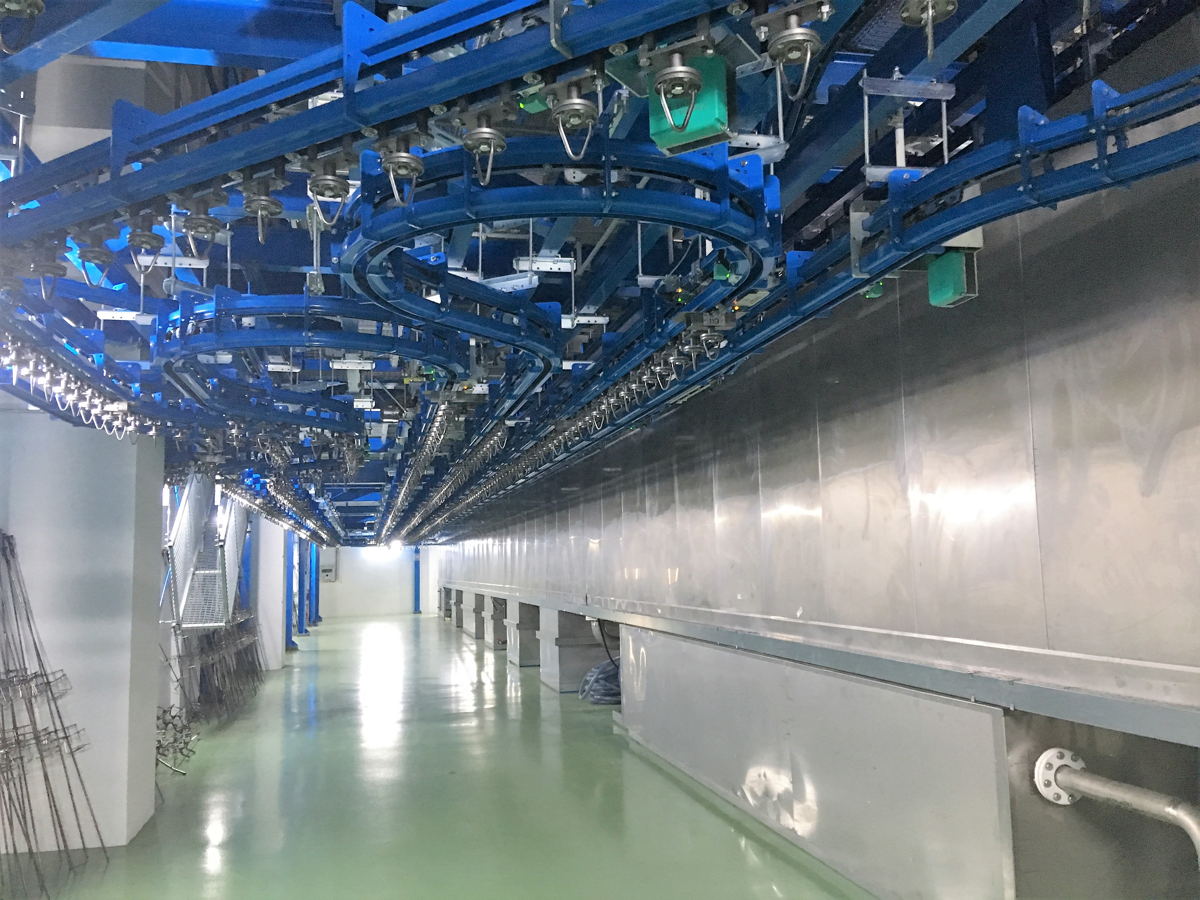 Reducing expenses, improving processes
Working on the "digital twin" helped reduce the number of carriers for the three-kilometer conveyor system from 420 to 370, and significantly shortened the required track line. This alone helped cut material and construction costs by an amount exceeding development costs for the simulation model. Moreover, dormakaba optimized production scheduling based on the simulation of increased throughput, quicker color and model changes, and operational disturbances. This higher efficiency results in additional savings per year.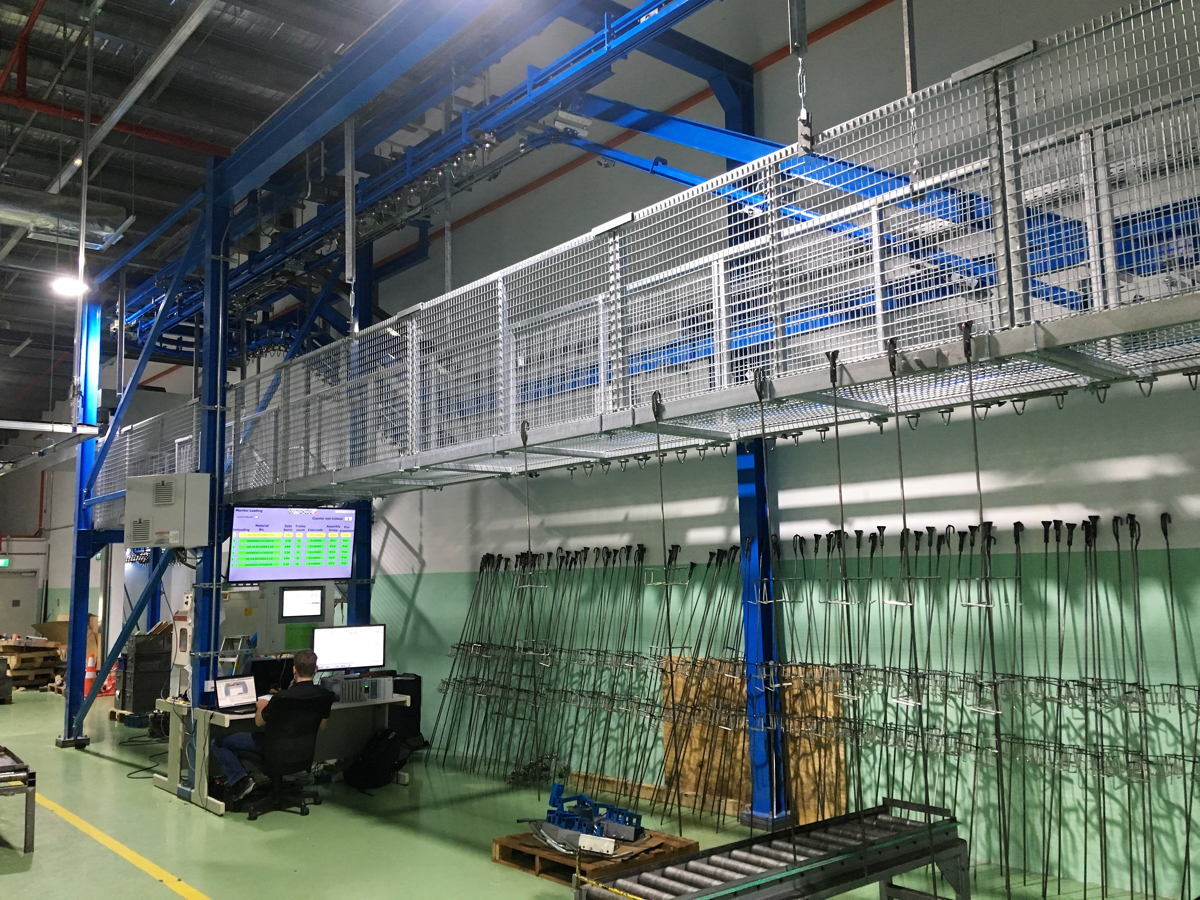 On the path to Industry 4.0
The Singapore digital twin project is part of dormakaba's global approach for digital transformation. Lessons learned from such pilot projects on a regional level can be passed on to sites around the world and are an important step towards Industry 4.0. Fed with real-time process data, future virtual facilities could constantly improve and support their physical counterparts. Measurement and production data from sensors mirrored in the virtual facility could help predict and prevent malfunctions in real time as a next step.