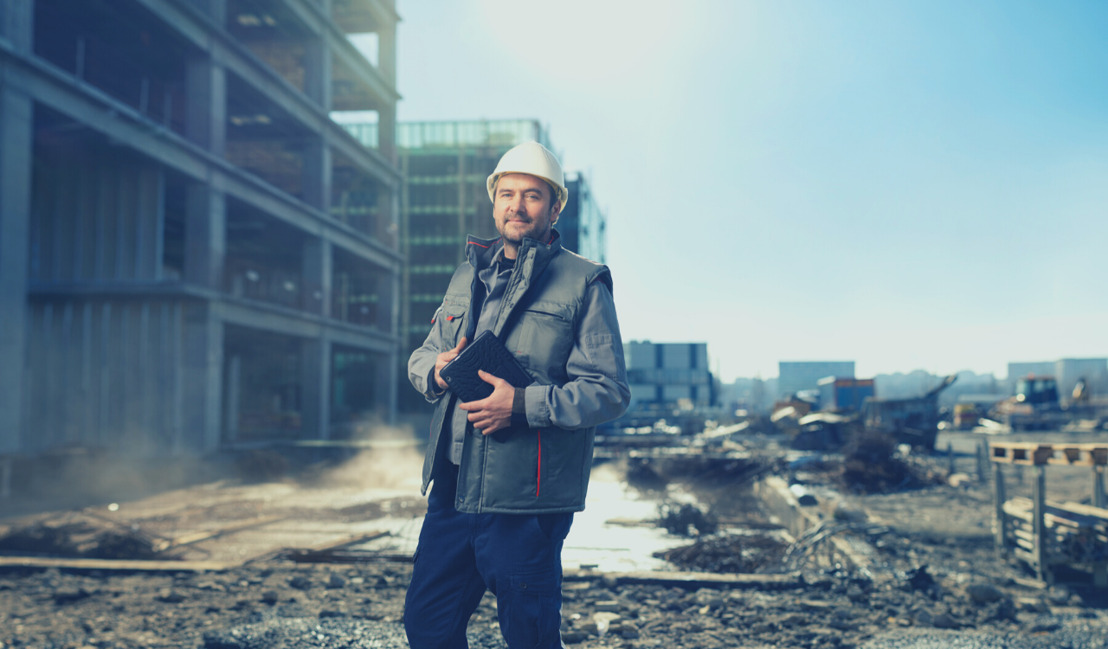 Smart, networked door technology
New strategic #WhateverYouGoThrough campaign of dormakaba
Designing, planning, installing, and operating sophisticated smart access solutions has become even more complex and the requirements placed on doors are continuing to rise. As a partner for smart and secure access solutions, dormakaba is aiming to make its customers even more successful and productive in the fields of digital planning, efficient installation and smooth operation of innovative door and access solutions with its new #WhateverYouGoThrough campaign. ​ ​ ​ ​ ​ ​
The campaign, which covers various topics, is aimed at architects and planners, fitters, operators, and end customers, among other professions. At the heart of the campaign is a new innovative door solution in connection with the integrated product and solution portfolio of dormakaba, which supports smart planning processes, simple installation procedures and secure, effective management of a building. In this way, the innovative planning tools, for instance, connect all relevant data, improve the exchange, simplify collaboration, and offer a new level of quality where transparency is concerned. The new door solution is indeed an across-the-board solution, which seamlessly connects the individual products with each other by means of simple plug & play, establishes connectivity, and therefore keeps installation work to a minimum. ​ ​ ​
Virtual innovation days for architects, planners, fitters, and facility operators
The campaign, which has been first launched in Germany, features the virtual innovation days 2021 as a live digital event in April, special events for architects, a roadshow with a mobile showroom for fitters and distributors and technical training for partners and customers as well as an extensive digital campaign. In Germany, the campaign was kicked off with a LIVE stream event on 16 April 2021.
At the virtual innovation days from 19 till 21 April 2021, exciting expert talks highlighted the new innovative door solutions and concepts for the first time, underlining their advantages for the specific target groups and trades. In chats on specific topics, visitors were able to exchange ideas with numerous specialists from the most varied sectors and to discover solutions to solve their day-to-day challenges. ​ ​ ​ ​ ​ ​
Further information on https://gowith.dormakaba.com/

Petra Eisenbeis-Trinkle Presse- und Öffentlichkeitsarbeit / dormakaba Deutschland GmbH