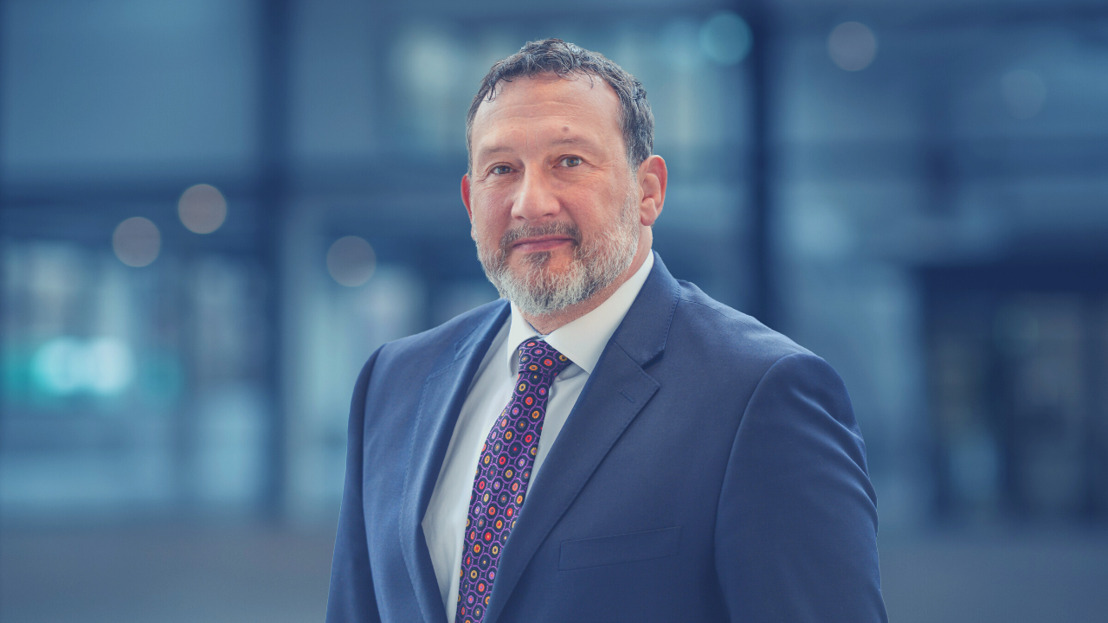 Steve Bewick appointed new COO Access Solutions EMEA
The dormakaba Board of Directors has appointed Steve Bewick as COO of the Access Solutions (AS) EMEA segment and thus a Member of the Executive Committee as of 1 January 2020. He is following Roberto Gaspari (60), who has decided to leave the company after almost 20 years in various management and leadership roles to take up a new professional challenge. Roberto Gaspari joined the company in 2002 and has been a Member of the Executive Committee since 2006.
Steve Bewick (53) is currently Senior Vice President UK, Ireland and Benelux and a member of the Segment Management Team of AS EMEA at dormakaba. He joined dormakaba in 2008 and has since had various management and leadership positions within the company. He holds a Bachelor of Science Honors degree in Combined Sciences from the University of Glamorgan (UK).
Riet Cadonau, Chairman and CEO dormakaba Group: "In the name of the Board of Directors and the Executive Committee, I would like to thank Roberto Gaspari sincerely for his decades-long, very valuable contribution to the success of our company, in particular for his contribution to the success of our merger over the past four years. I wish him all the best and continued success for his professional and private future. With Steve Bewick, we were able to appoint a seasoned industrial manager as new COO of AS EMEA. I am looking forward to working with him to continue driving profitable growth at dormakaba.

Siegfried Schwirzer Head of Investor Relations

Christian Thalheimer DVP External Communications / Press Officer Group