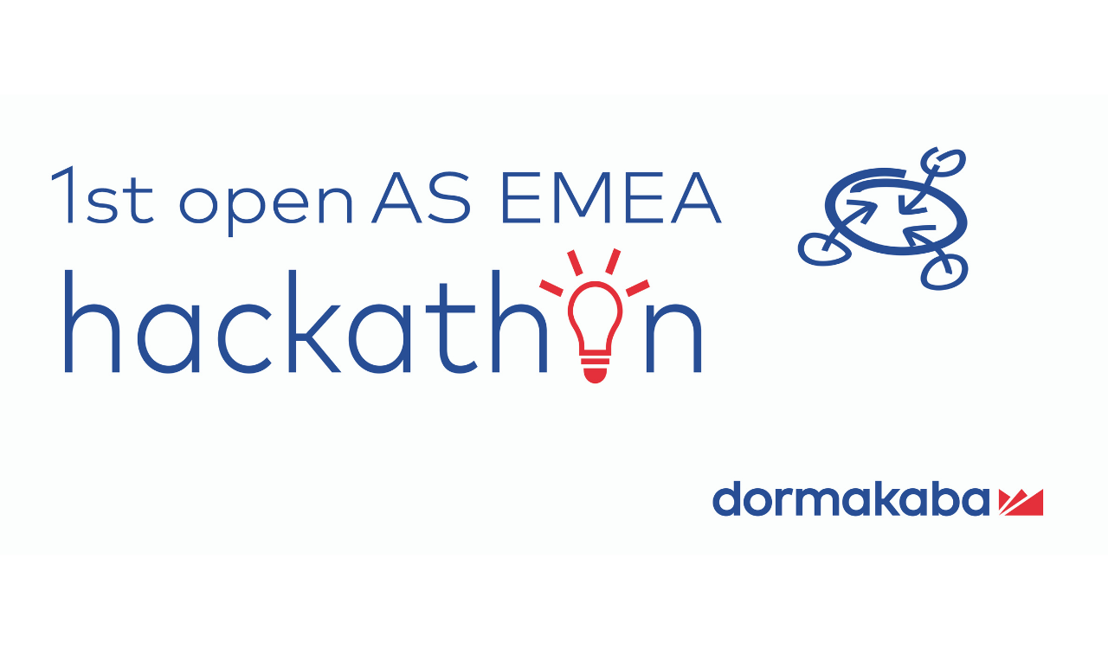 Teamwork for innovation
dormakaba organizes first Hackathon
From 15 to 17 June 2021, the first AS EMEA Hackathon will take place at the dormakaba site in Rümlang (Switzerland). For two and a half days, teams of employees from various business units will work on a self-selected topic. This can be a challenge from their customers' or their own everyday life, a known problem or a creative idea. The only requirement: the ideas have to be related to the dormakaba business.
In strict accordance with the Swiss Covid-19 measures, around 70 dormakaba employees will work in groups of 2 to 5 on 18 ideas next week in Rümlang. The Hackathon offers them room to question the status quo, networking opportunities and the chance to implement their own ideas away from the daily work routine. This allows the participants to move outside of roadmaps and current processes, aiming at developing innovative solutions for customers and markets.
At the end of two and a half days of developing, experimenting and programming, the teams present the results to an expert jury. The jury, consisting of Sabrina Soussan (CEO), Steve Bewick (COO AS EMEA), Andreas Häberli (CTO), Stefan Ammann (SVP Region Switzerland AS DACH) and others, will then select the winners in four categories.

Laura Zeller Communications Specialist / Group Communications