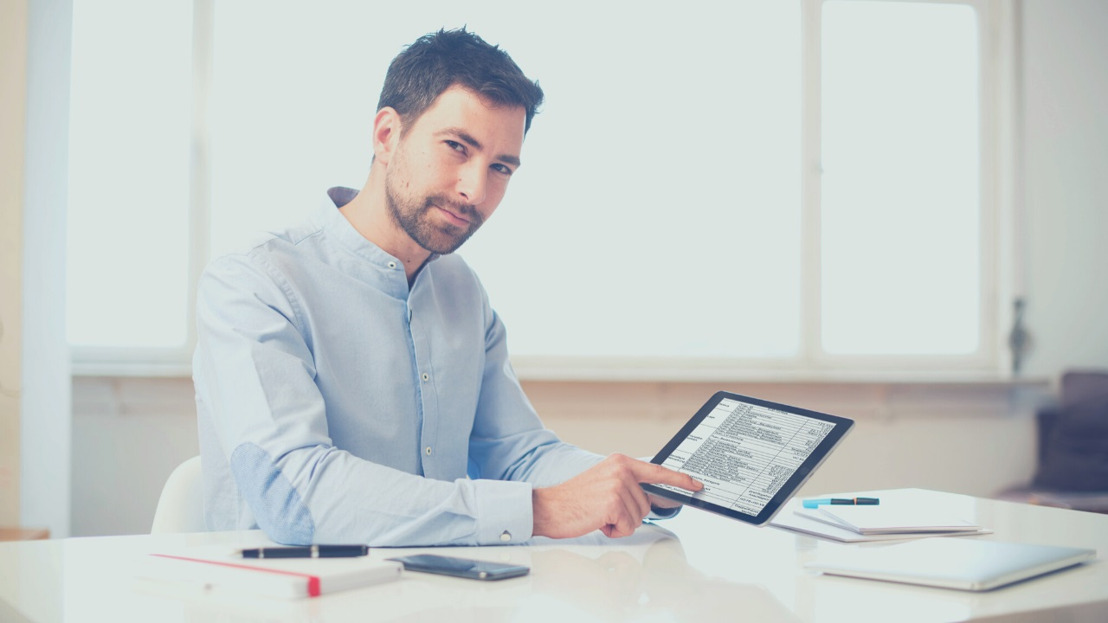 Universal BIM tool from dormakaba: plan doors simply and independently with BIM All Doors
In order to comprehensively support architects in the planning of doors and access points, dormakaba, as a proven expert for access solutions, has developed a universal access configurator. With the BIM All Doors tool for ArchiCAD, complete access solutions can be easily planned independently of the manufacturer. It is open for current door types from different manufacturers, suitable for free planning in new construction plans and for existing doors.
BIM All Doors can be flexibly used for facade doors, timber doors, framed and style doors. In addition, complete door systems can be configured with side screens and fanlights, whether single-leaf or double-leaf, as single-action or double action doors. The application range is constantly expanded with new access solutions. Electronic fittings for access control are now also integrated. The selection of suitable components allows architects to design and finalize the functions of the respective door. At the moment, hinges, bearings, locks, lever handles, push handles, door closers, arrest systems, automatic door operators and electronic fittings can be configured. In doing so, a plausibility test is always carried out. Interacting with the software environment, BIM All Doors also takes on the generation of an interactive door list.
Architects can profit from this new BIM tool from dormakaba in many ways. The current door types can be configured independently of the manufacturer. The tool contains all components for complete access solutions and will be applicable to all types of access points in the future, as it is constantly being developed and expanded with new components, structural elements and constructions. The library can be expanded across different manufacturers. Door lists for calls to tender can be created and updated. Architects gain planning reliability via the plausibility tests carried out.
In the field of digital planning tools and BIM, dormakaba now also offers a BIM UNIQUIN configurator for the planning tool ArchiCAD. This means that architects and planners can now easily plan partition walls in their familiar planning environment using the UNIQUIN access and room system. Within the possible parameters they can configure fixed elements, door solutions, connections and other smart components of the UNIQUIN program and receive 2D and 3D models.
BIM All Doors can be downloaded for free from:

Petra Eisenbeis-Trinkle Presse- und Öffentlichkeitsarbeit / dormakaba Deutschland GmbH